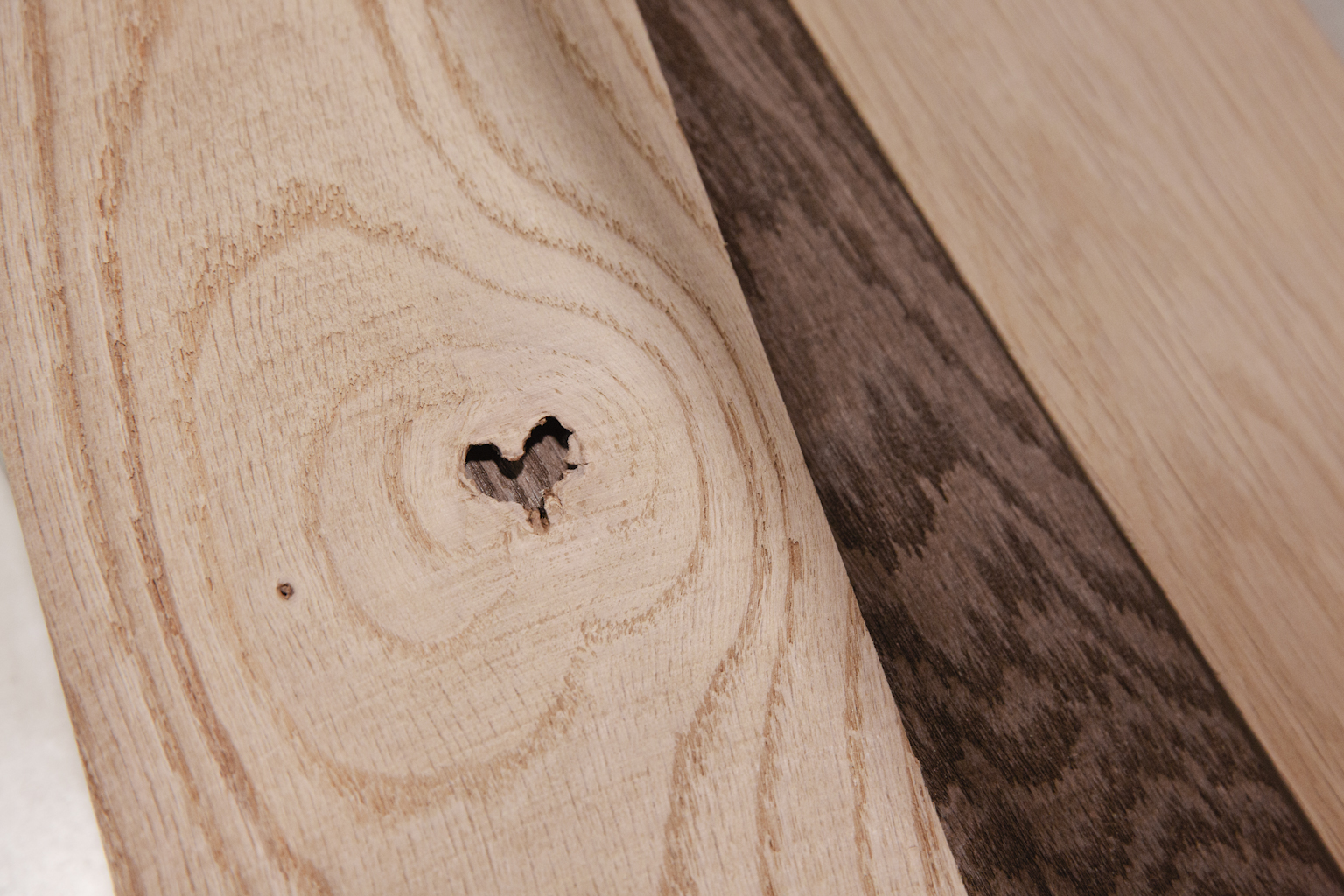 Parquet care and cleaning
Thanks to their warm and elegant appearance, ​​​​​​​real wood floors are one of the most popular floor coverings. A specially developed range of cleaning and care products enhances the natural hues of your wooden floor. These care products protect and preserve the beautiful sheen and
individual character of the wood.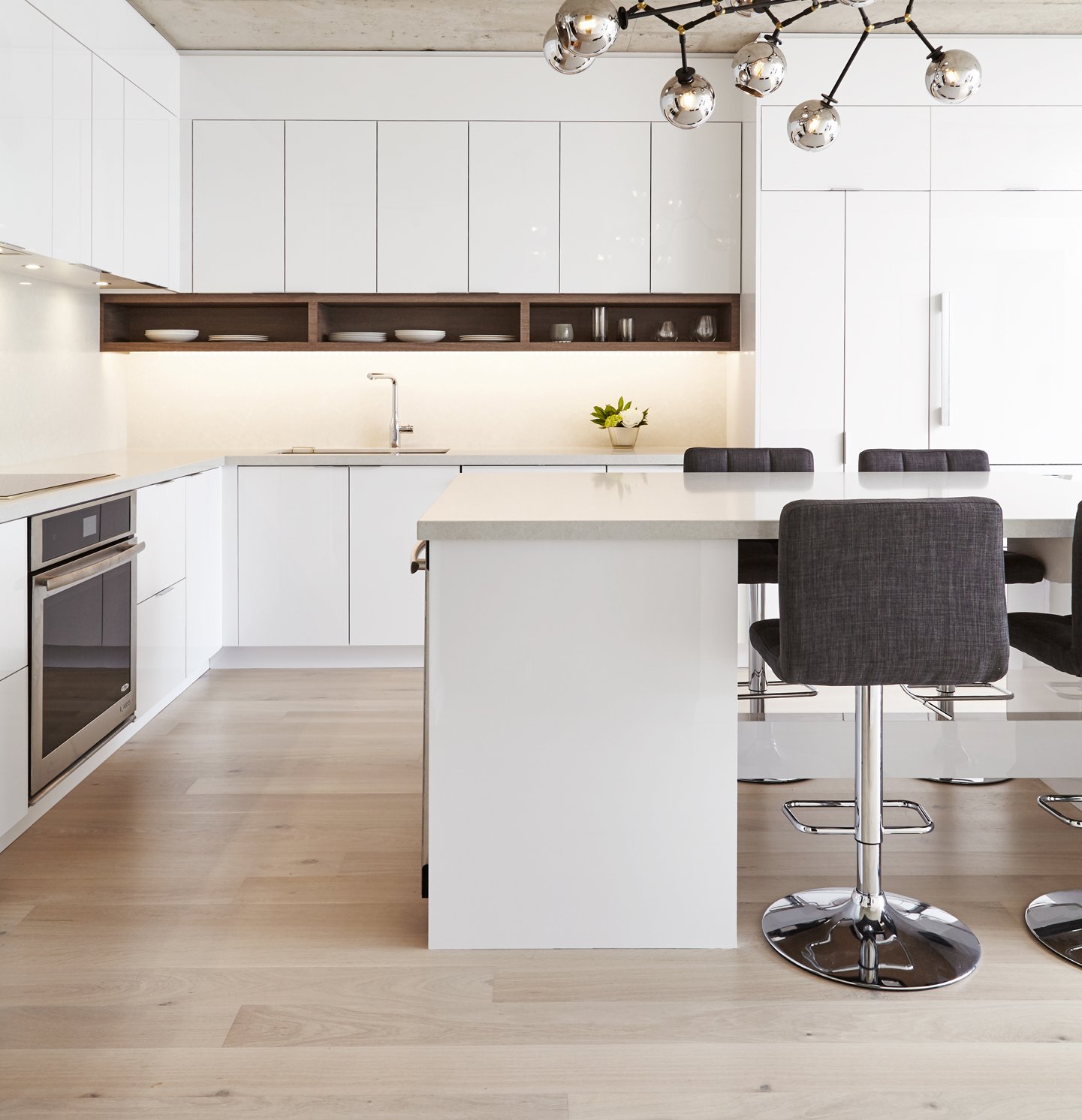 PARQUET - SO HYGIENIC AND EASY TO CARE FOR
A parquet floor from Scheucher is an investment for life and should make you happy for decades. After years of use, heavy exposure or soiling, you can easily care for, clean or even renovate your parquet flooring thanks to the strong precious wood wear layer.
In general, all Scheucher parquet floors are very hygienic, easy to care for and allergy-friendly: germs, mites and other troublemakers have no chance on our surfaces. In addition, wood has a natural anti-static effect and does not attract dust - vacuuming and, if necessary, wiping with a well-wrung mop is sufficient for regular cleaning! If your parquet needs an extra dose of care or cleaning after a while, different cleaning methods come into action depending on the surface treatment. Gentle treatment essences on a watery basis, free of all solvents ensure a smooth and resistant surface.

The gold of the forest
Our hearts beat for parquet - "the gold of the forest"- as we like to call it. This is why we constantly endeavor to create innovative products with the greatest care in order to be able to offer you firstclass quality products that will give you pleasure over many decades. To us at least of equal importance is, what's happening with our "gold" once it left our factory and is finally brought to your homes. For that reason we were also intensively engaged in developing the perfect care and maintenance for your parquefloor once it requires an extra portion of care.
Compatible care.
Durable Flo_r.
Tips and precautions - this is how you keep your parquet in top shape:
You receive a ready-to-use Scheucher® parquet floor. Nevertheless, for the long-term value preservation of your floor, an initial care after installation is highly recommended in order to once again protect all of the edges against moisture intrusion. Talk to your floorer - he/she will be pleased to assist you in this.
In order to avoid scratches and major damage to the surface, it is advisable to lay out floor mats in the entrance area.
Immediately remove sand and dirt with a broom.
Cover your movable furniture with felt gliders and use chair castors for office chairs that are suitable for parquet flooring.
Do not leave any wet objects on your parquet floor and only dry-clean your parquet floor as often as possible.
Pay attention to a balanced room climate with temperatures between 20 - 22 ° C and a humidity of 35 - 45%.
Do not use any strongly alkaline cleaners or acids, these can irreversibly discolour the wood
Follow our care instructions and tips and tricks from your Scheucher dealer
Scheucher Parquet surface finishes

Scheucher basically differentiates between naturally oiled (SEDA) and lacquered (PUROTEC or TENSEO) surfaces, eachrequires its own cleaning and care methods.
By clicking on the disred surface icon, you can find out more about the differences and details of the respective finishing.
SEDA CARE AND CLEANING FOR THE PRIVATE USE
oiled, waxed parquet flooring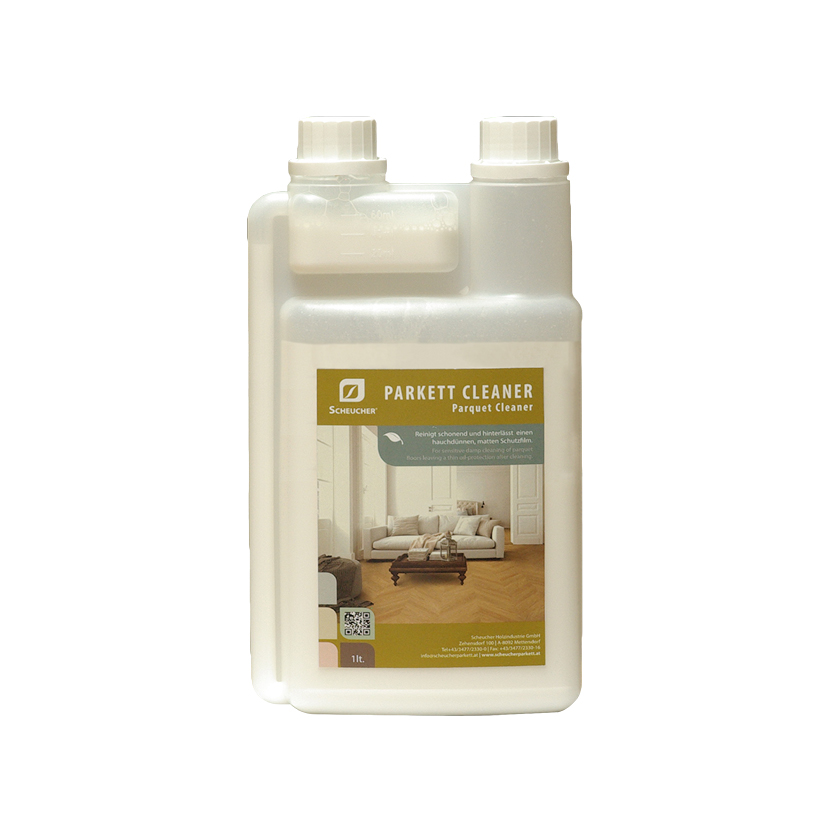 Scheucher Parkett Cleaner
Waterbased cleaner with integrated care system for the sensitive damp cleaning of parquet floors leaving a thin oil-protection after cleaning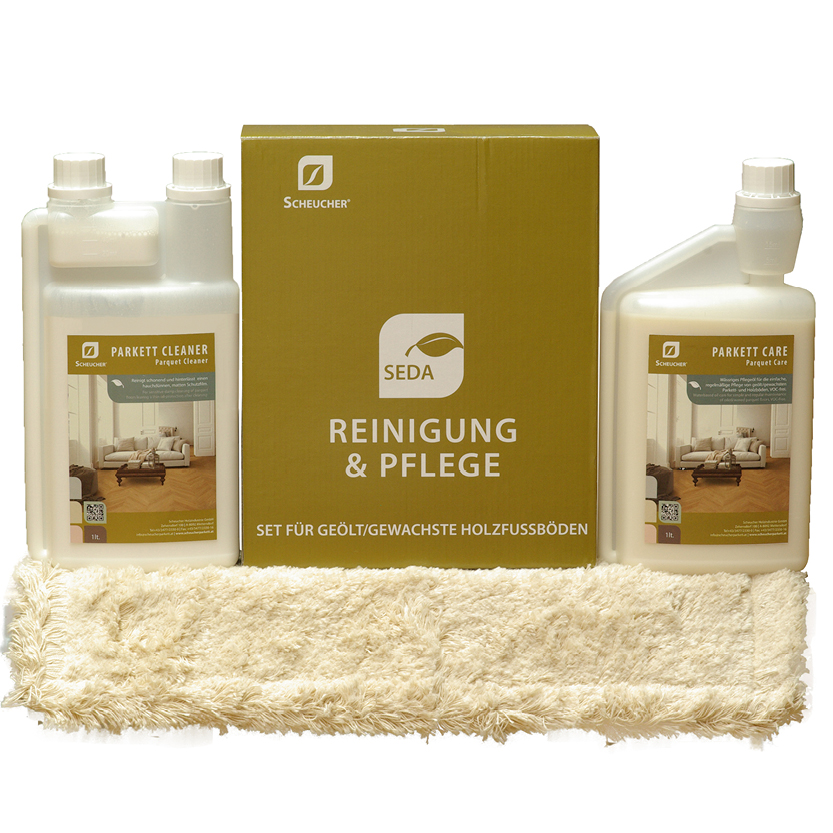 Care and maintenance set SEDA
consisting of: 1l Parquet Care, 1l Parquet Cleaner, mop cover, care instructions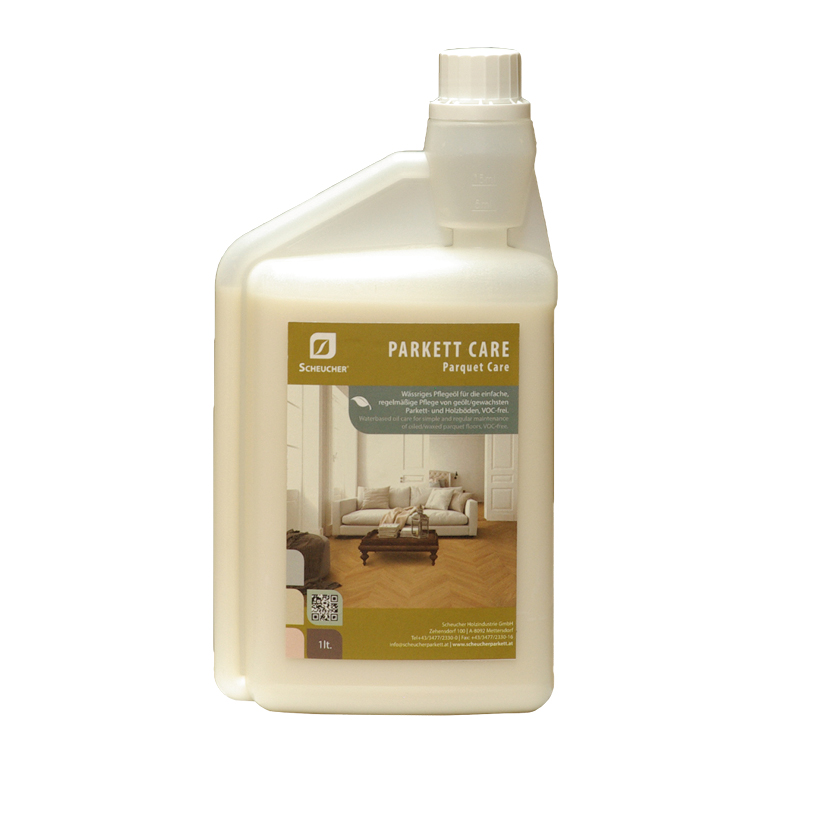 Scheucher Parkett Care
Waterbased oil care for simple regular maintenance of oiled/waxed parquet floors, VOC-free and fast drying, can be applied manually and with machine
CAREboy waxer and cleaner
With the Careboy from Scheucher you will experience a new and comfortable way of efficient and innovative cleaning and care of your oiled / waxed parquet floors. It is a multifuncional, cordless waxer and cleaner for the routine use together with our compatible products Parquet Care and Parquet Cleaner.
All advantages at a glance
+ Easy and innovative cleaning and care
+ 360 ° swivel joint for easier cleaning of corners and hard-to-reach floor areas
+ Buildt-in LED lighting for dark areas
+ Specially designed nozzle , spraying at the touch of a button
+ Controlled spraying quantity
+ Protects your floor from over-wet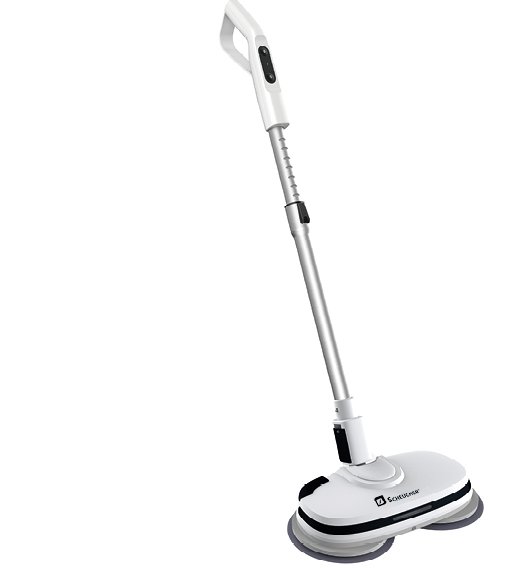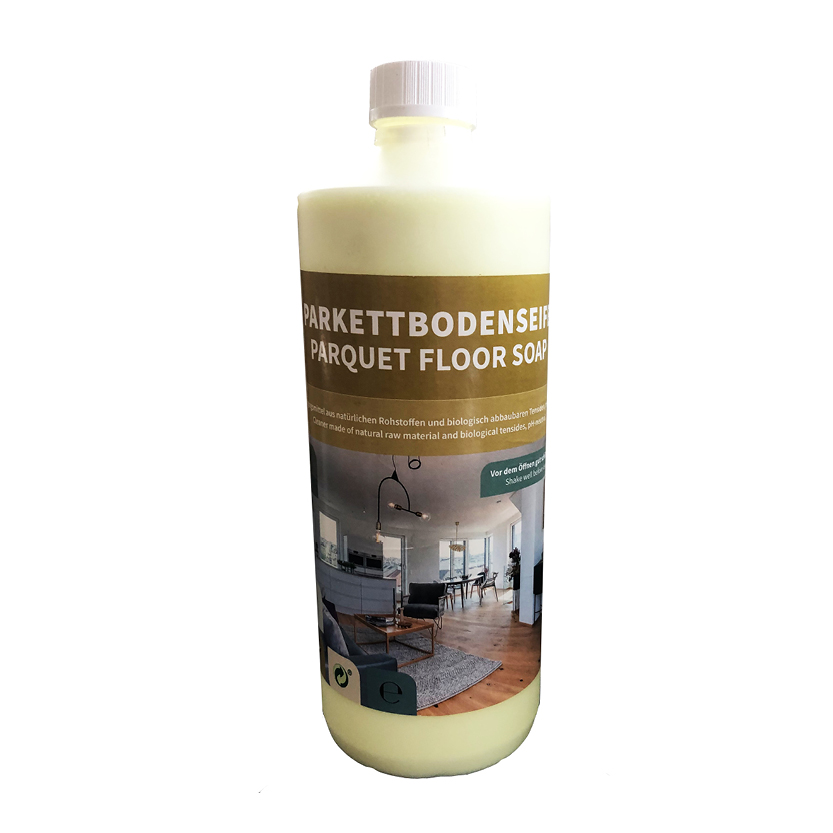 Scheucher Parquet floor soap
Cleaning and care product made from purely natural, gently saponified vegetable oils with moisturizing ingredients.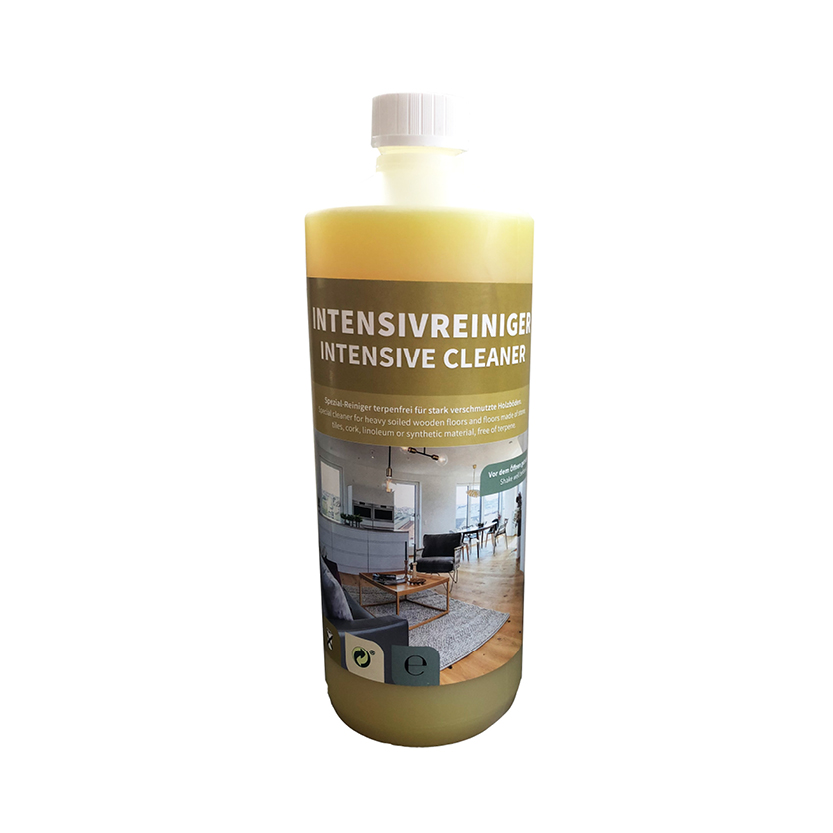 Scheucher Parkett Intensive cleaner
Special cleaner, terpene-free for heavily soiled wooden floors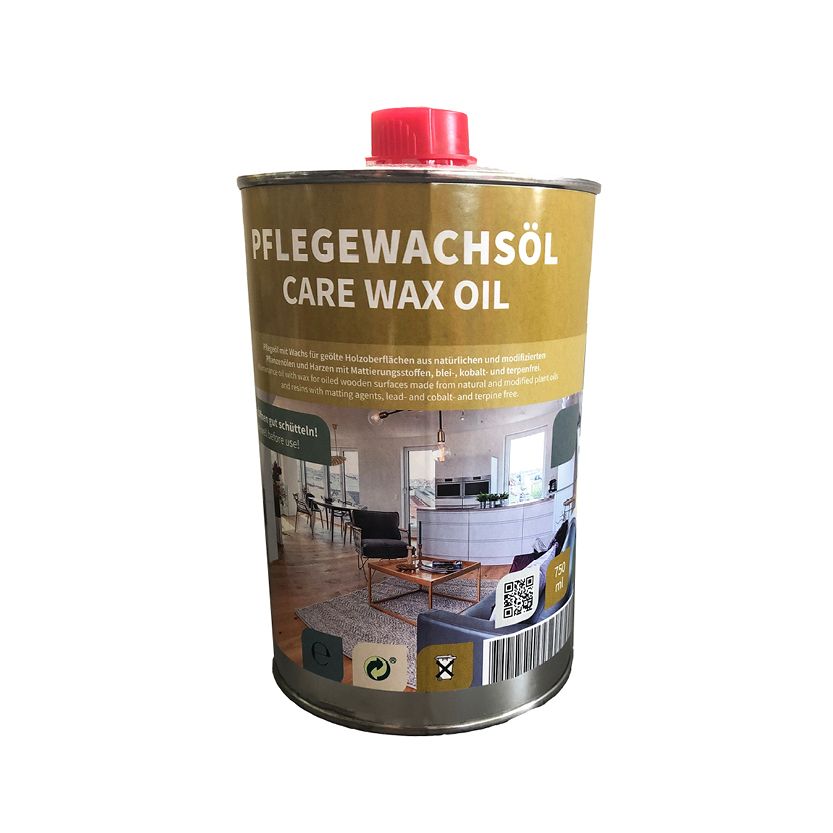 Scheucher Care wax oil
Care product for refreshments and initial treatments, in particular for edge impregnations against the ingress of moisture.
Caution: Due to the natural ingredients of the vegetable oils oil-soaked cloths, pads etc. are spontaneously inflammable. Store oil-soaked cloths, pads etc. in well-sealed metal containers or weather them on non-combustible surfaces.
For more information, please refer to our care instructions.
TENSEO / PUROTEC CARE AND CLEANING
Sealed parquet flooring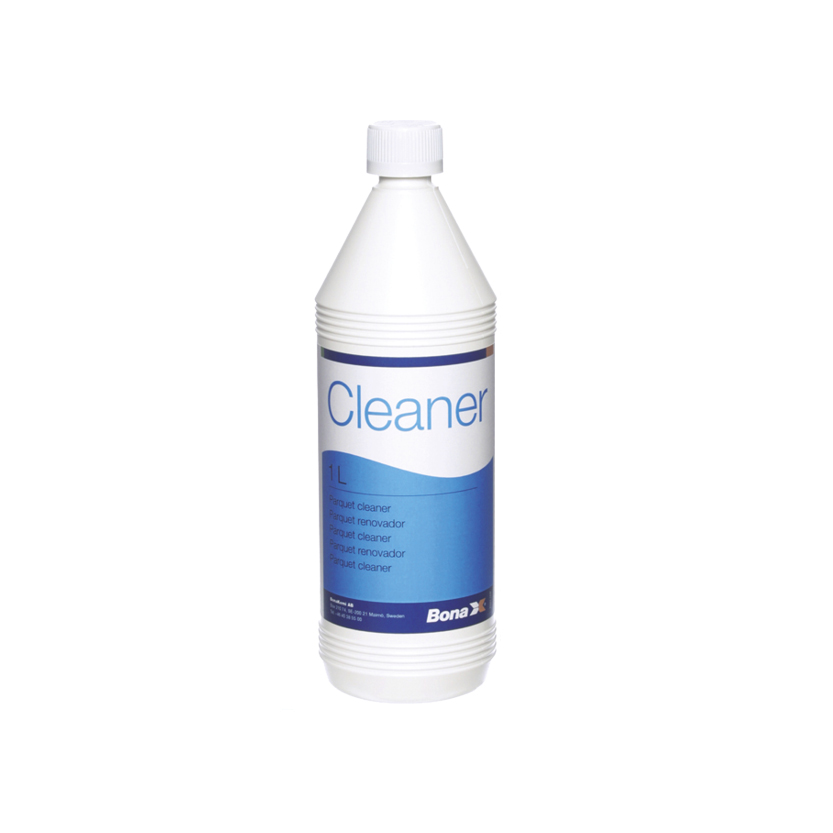 BONA Cleaner
Concentrated cleaning agent for the daily maintenance cleaning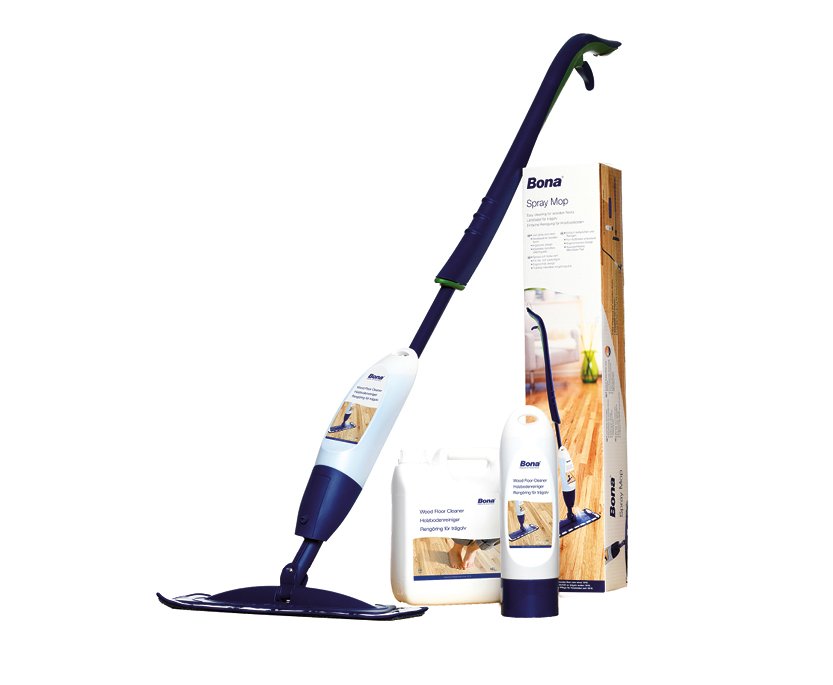 BONA Spray Mop
incl. cartridge with 850 ml cleaner and micro fibre coat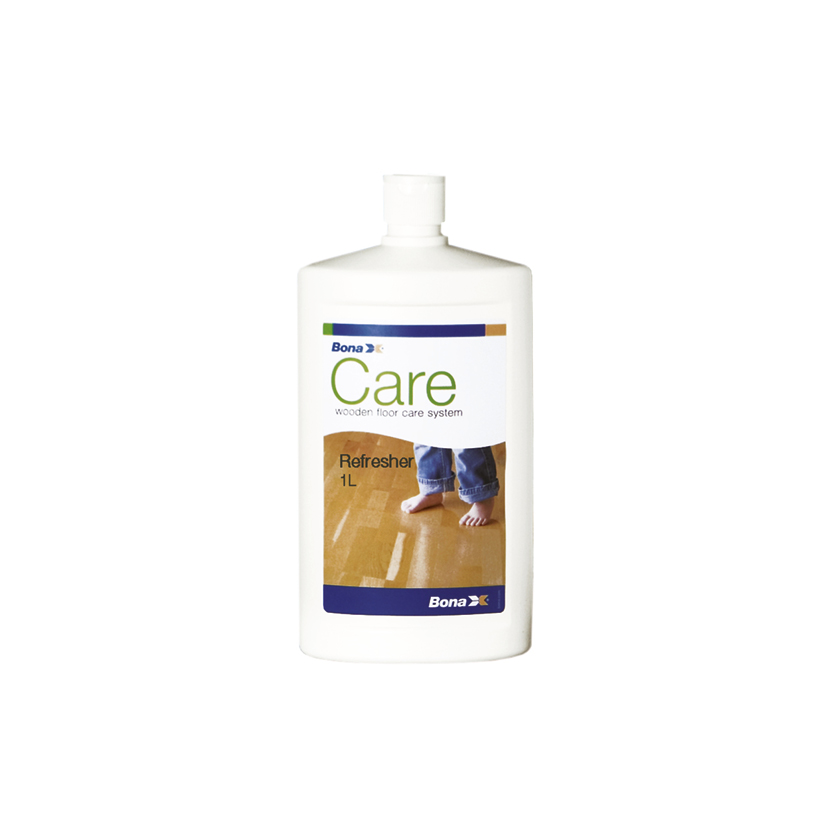 BONA Refresher
Care and regular cleaning for Tenseo Classico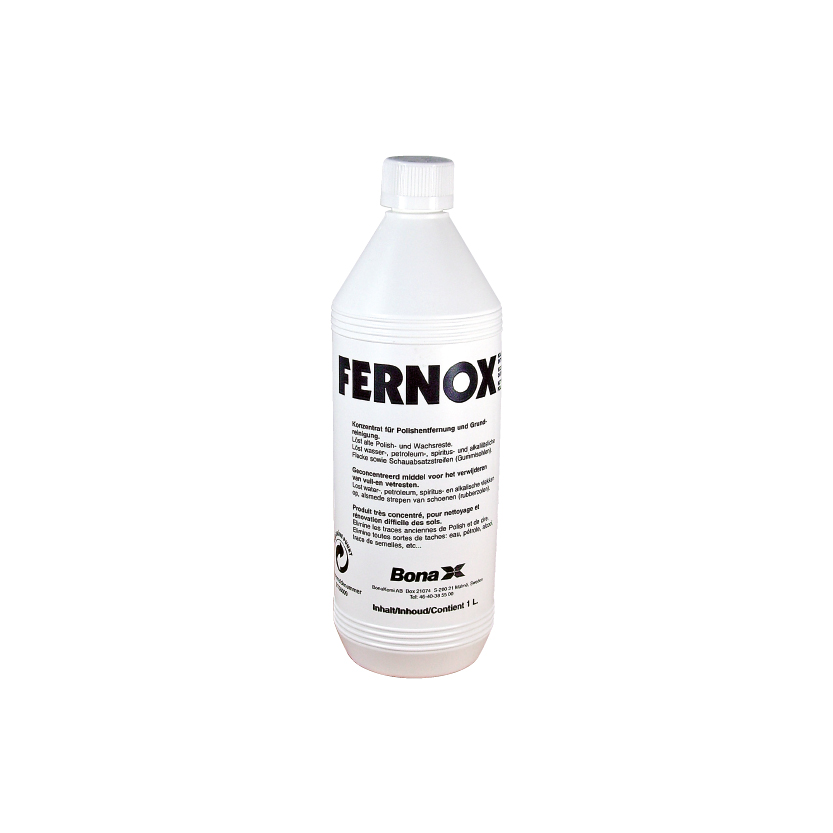 BONA Fernox
Basic cleaner for extremely strong contamination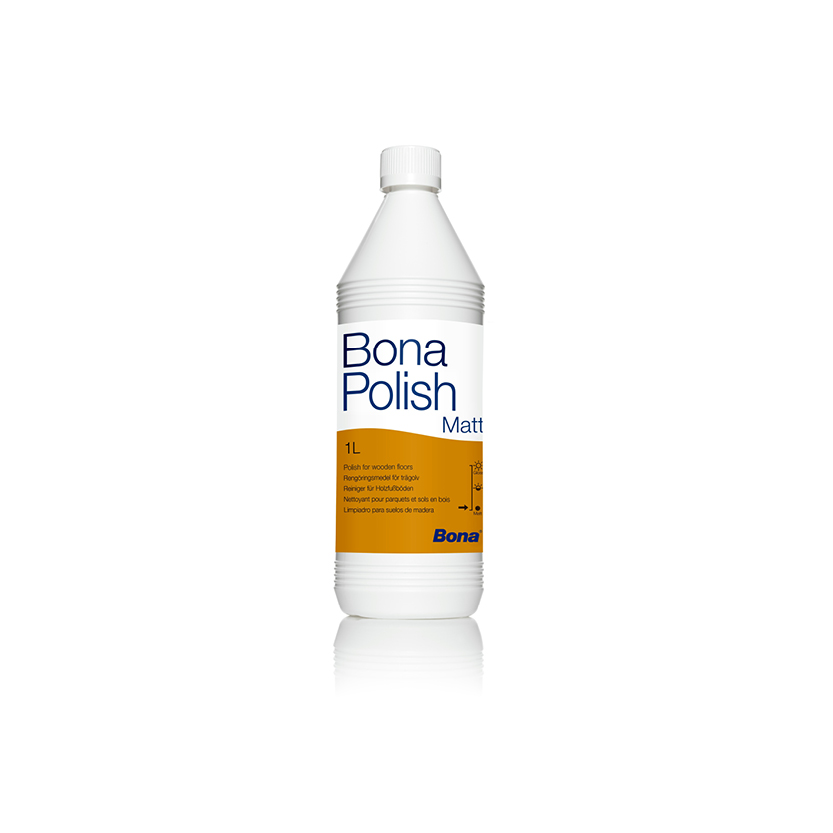 BONA Polish matt
Care and regular cleaning for Scheucher TENSEO X-MATT and PUROTEC surfaces
This might be of your interest too: