Mat surface.

Brilliant technology.
Our unique PUROtec parquet surface sets new standards in the parquet industry and creates a deep matt look with amazing properties on your wooden floor.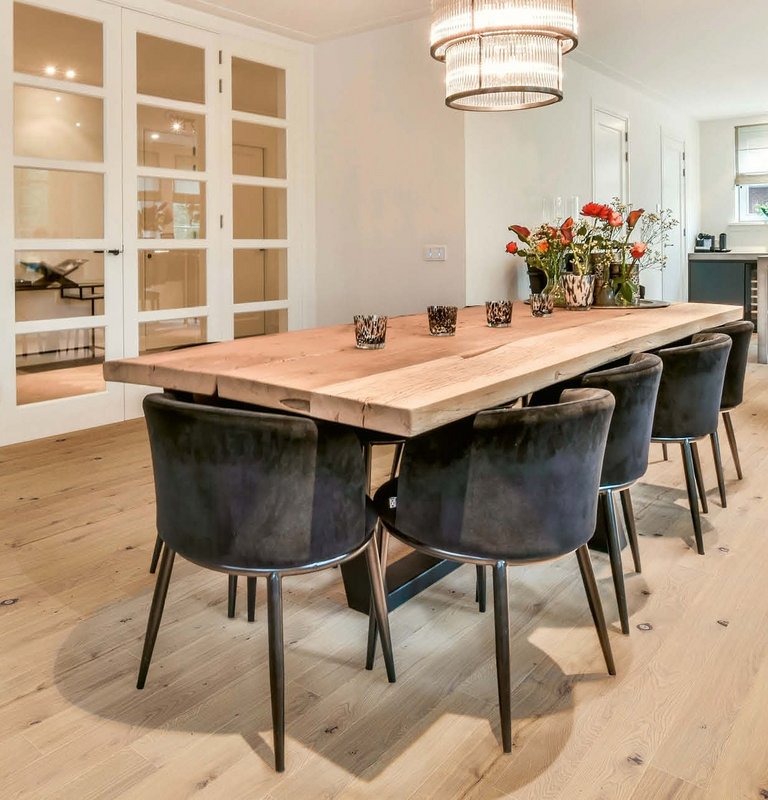 Parquet flooring

of the highest quality.
Real wood flooring for a pure feeling of home and a real feeling for living.
Read more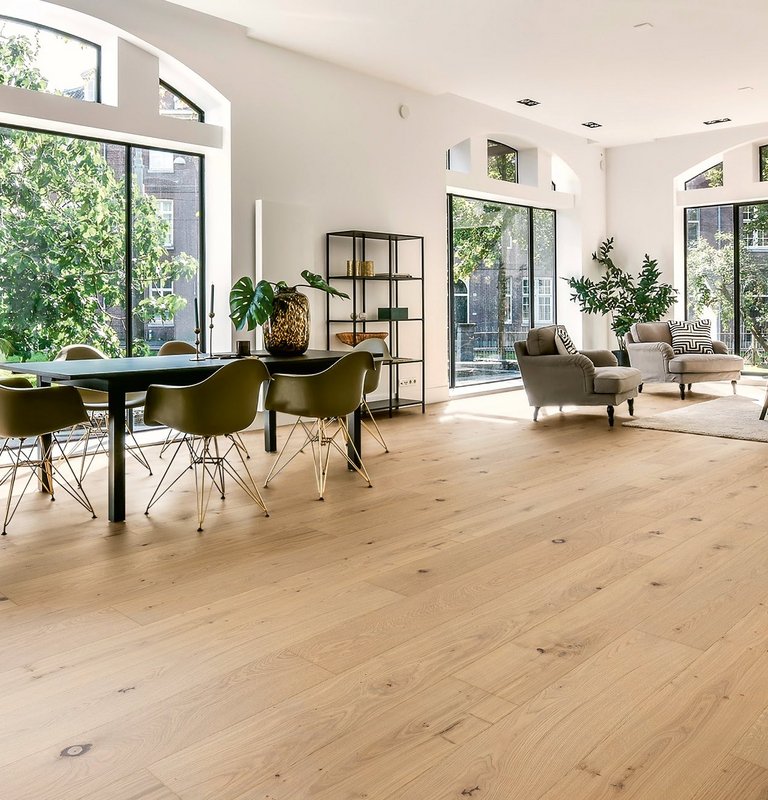 Visualize your home with parquet:
Give your creativity free rein and try which parquet floor suits your style, your room size or your furniture.
Order your free
parquet sample!
To make it easier for you to choose your new parquet floor, we offer you the possibility to order up to 4 samples in one package to your home free of charge. The samples are ideal for showing the type of construction, the color tone, the surface and haptics.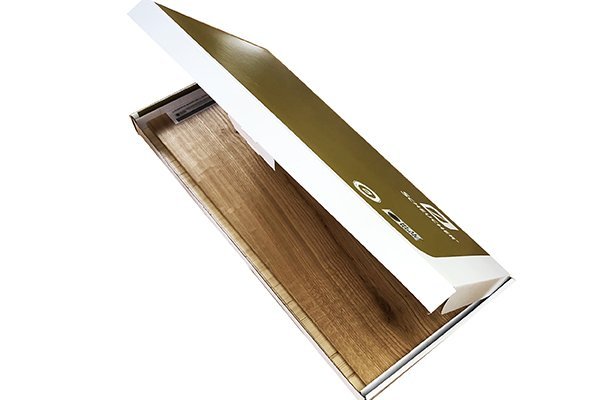 Scheucher & parquet news
The uniqueness and diversity of a genuine natural product paired with numerous technological innovations, which skillfully give nature and us a helping hand, make our everyday life simply more beautiful, easier and help us to live sustainably while also saving heating costs. Experience honest sustainability and discover the many strengths of our high-quality parquet floors.
Save unnecessary heating costs with your parquet flooring on an underfloor heating system!
It's getting cold outside - find out how you can not only be kind to our environment, but also to your wallet with our technologically matured parquet floors combined with an underfloor heating system.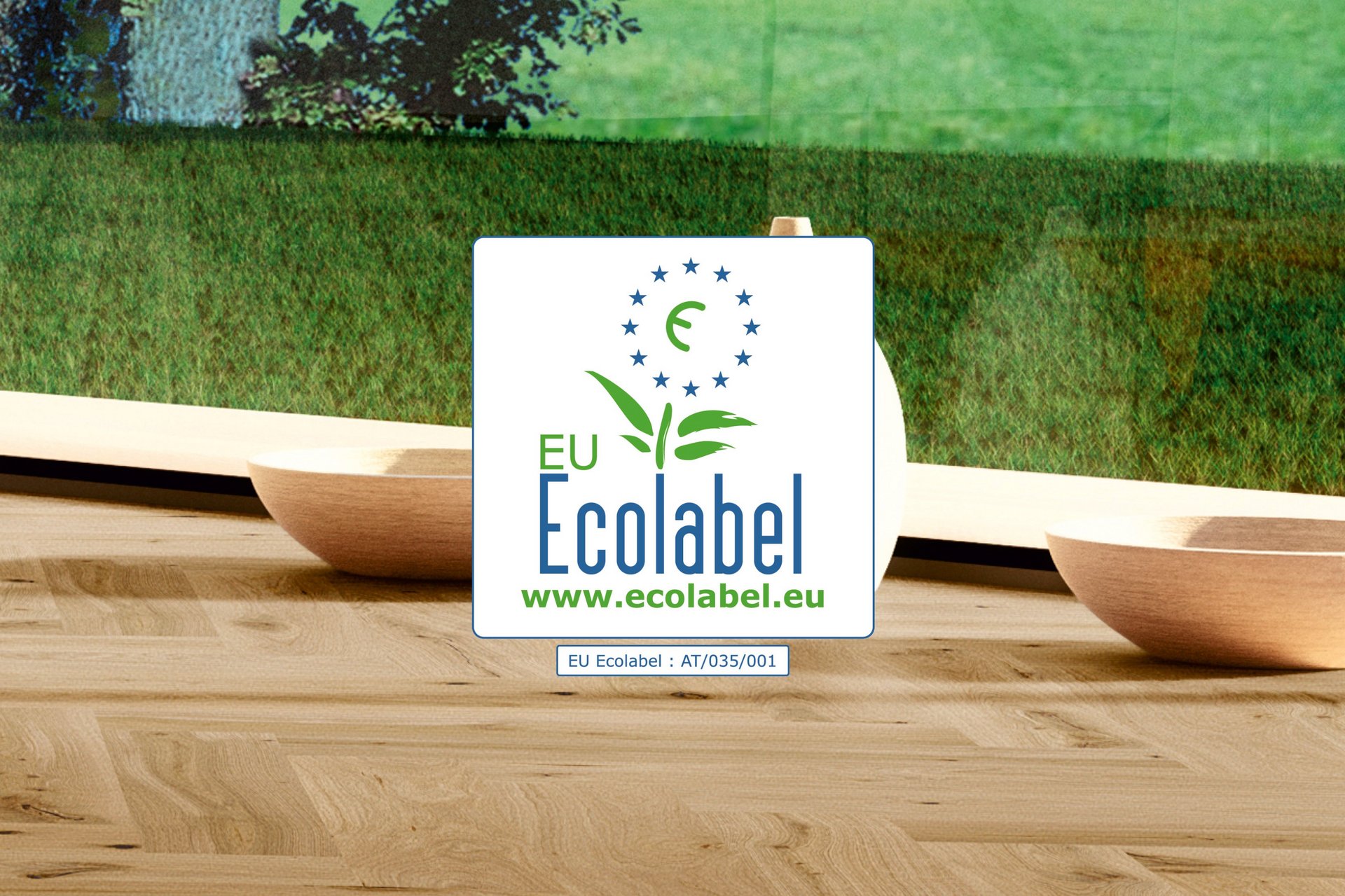 New: EU Ecolabel - for Scheucher multilayer parquet
After successful examination according to test file no. VKI 1562-2023 in accordance with Regulation EG 66/2010, Scheucher Parkett acquired the right to label the multilayer products WOODflor, MULTIflor and BILAflor with the European Ecolabel - EU Ecolabel - in March 2023.
Read more
Store locator
Preserved natural character. Noticeably characteristic
surfaces. Experience them just as they are.
Feel the differences. See the differences.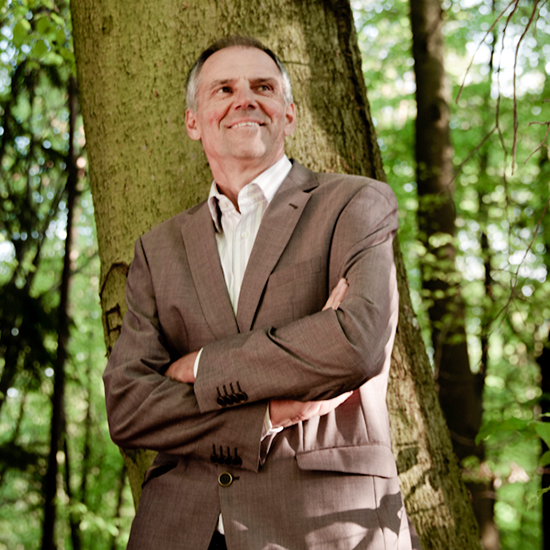 A true
quality of life.
Made for generations.
More than one hundred years of experience and a never-ending passion for natural wood materials are the ground on which the Styrian company Scheucher still stands today. Let yourself be inspired by the variety and the unique living atmosphere of our parquet floors and feel the love and perfection that lives in every piece of parquet from Scheucher.

Living in balance
The longing for consistency and naturalness in our own four walls is becoming more and more apparent - no wonder, since our hectic everyday lives can haunt us all the way home these days. This is where our real wood floors provide the answer: they are not just floors, but give us so much more. Parquet floors radiate warmth, security as well as an infinite tranquility. But a wooden floor is also a design element with many advantages. The natural and durable flooring exudes a lot of charm thanks to its uniqueness, countless visual possibilities, beauty that lasts for years and living biology properties.
Learn more about our natural and responsibly produced parquet, which combines the highest quality from Austria, functionality as well as aesthetics - so your floor becomes a trusted companion for your life!