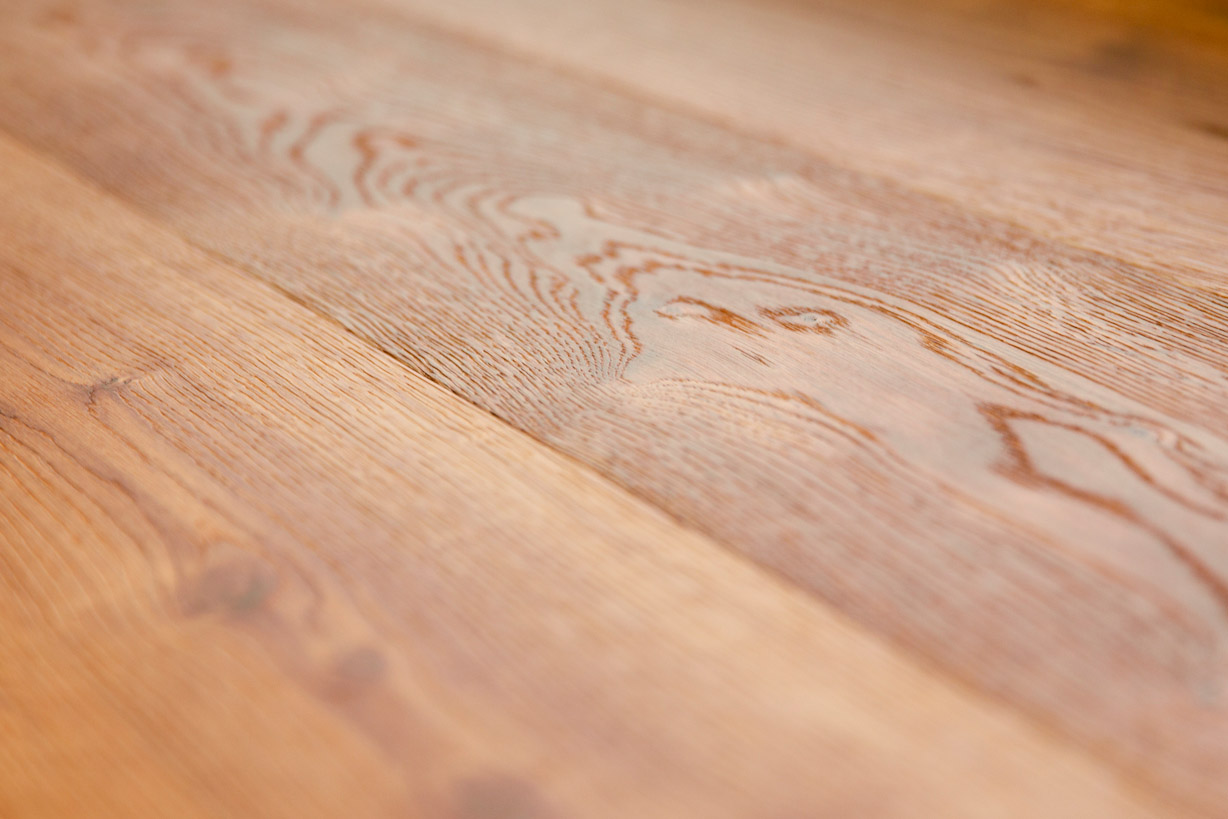 The look and feel of your parquet floor
Parquet is a natural product that is particularly easy to treat. Scheucher opens up numerous possibilities for you to design your home the way you have always wanted it to be.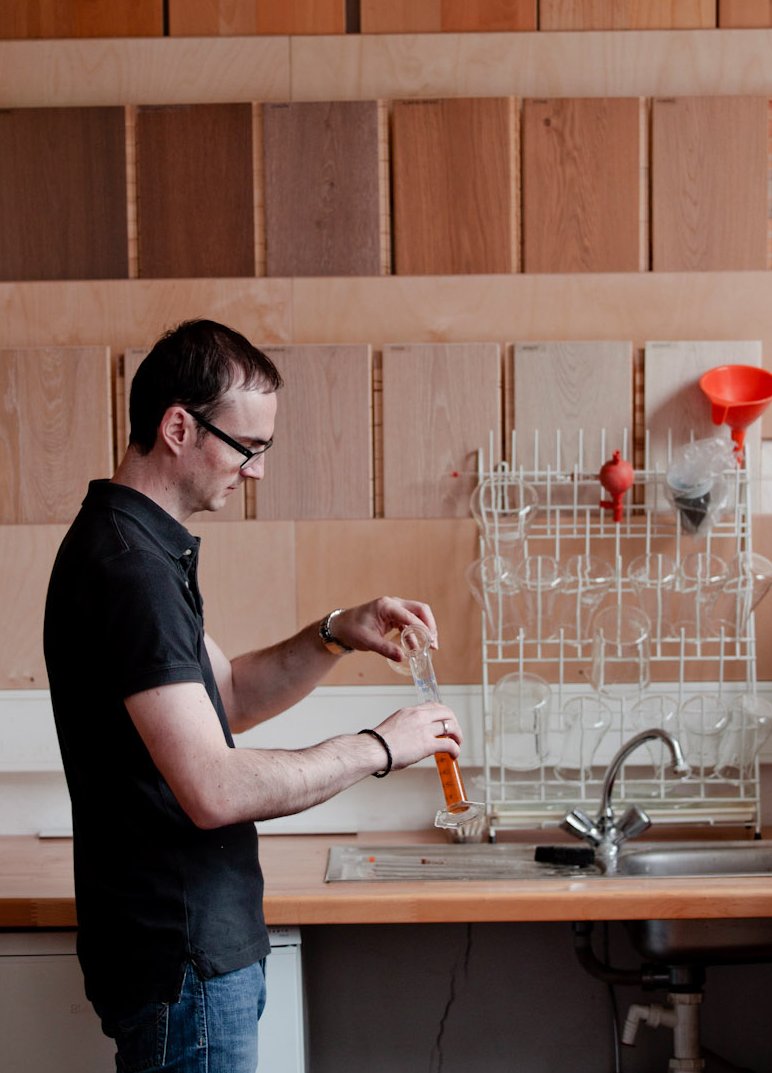 Refined with diversity
New ideas and individual requirements are quickly implemented by our own research and development department. We give our parquet designers a lot of free rein - therefore in addition to absolute classics, particularly stylish and trendy models are created time and again.
So if you have decided your type of wood and dimension there is an incredible number of further design options with parquet from Scheucher.

Tip: In order to make the various surfaces "tangible" for you, we recommend visiting one of our specialist dealers:
Discover the many facets of parquet.
Live more naturally.
Live more colorfully. Live more individually.