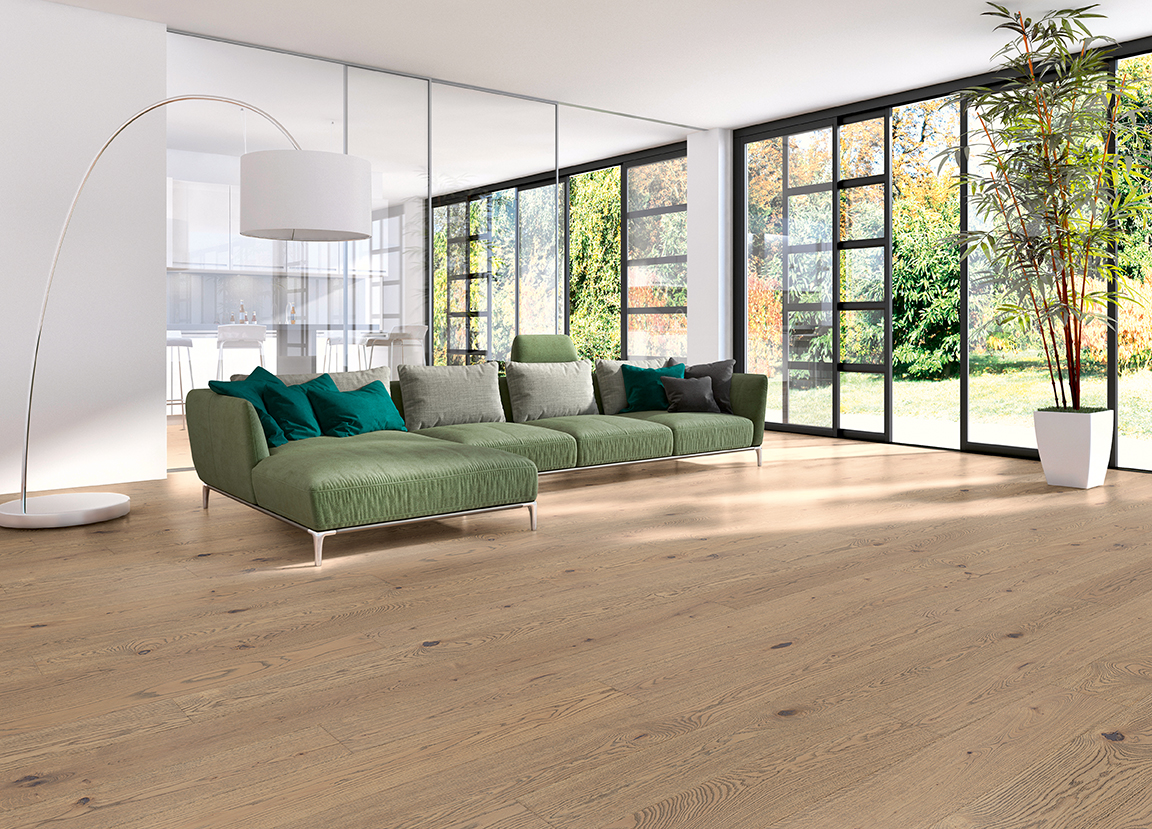 Quality of our parquet floors
Making your home and our world a little more beautiful every day with our high-quality parquet floors from Austria - that is our drive and our passion. We never understood the word beautiful solely in form of appealing design, but also in form of a healthy and sustainable home for you and your family. Because a healthy climate starts with you at home.
Rely on the power of nature.
We spend the majority of our everyday life and living indoors, so there is an even greater need for environmentally friendly, natural and sustainable products that ensure your personal well-being and create optimal indoor climatic conditions. Choosing the right flooring is therefore an important factor in avoiding pollutants in one's home. A sustainable floor covering such as parquet is a fantastic solution: the natural raw material wood not only has the ability to compensate for differences in humidity and
and to absorb harmful substances in the air in order to improve the air quality in the room. The durable surfaces of real wood floors can easily be renovated after years of use or heavy use and then look like new again. Since the earliest days, our human body has been strongly responsive to the organic material wood. Being a sensitive measuring device, it discerns wood not just visually but also through touch or sense of smell. As it is a familiar material, our body knows that wood is not harmful and instinctively reacts by switching over to relaxation and rest.

PARQUET FLOORS IN GUARANTEED FIRST-CLASS QUALITY
Scheucher parquet meets the world's highest requirements in terms of sustainability and zero emissions. All Scheucher parquet floors are subject to ongoing internal and external checks and have multiple certifications: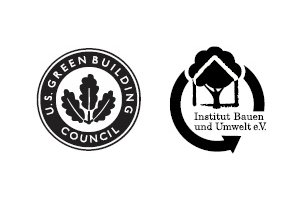 Scheucher supports sustainable construction via Environmental Product Declarations (EPDs). Our EPD is based on international standards (ISO 14025, ISO 14040ff) as well as the European DIN EN 15804, which provides the basis for EPD's throughout Europe. It is listed for the sustainability assessment of buildings at IBU - Institut Bauen und Umwelt e.V. Furthermore we meet the high demands of the American LEED v4 program. LEED (Leadership in Energy and Environmental Design) is globally recognized and the most widely used green building rating system in the world. Environmental Product Declarations give the appropriate data basis to represent environmental attributes of a product for its whole lifecycle and include general product-, life cycle assessment- and additional information. Moreover, they are compiled on a basis of criteria, which among others are developed by independent third parties and which are additionally verified independently.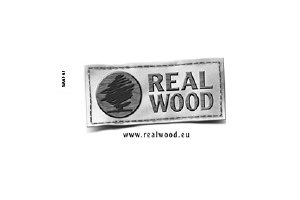 RealWood is the official seal of the European Parquet Association confirming the parquet is made from real wood and is no artificial replication.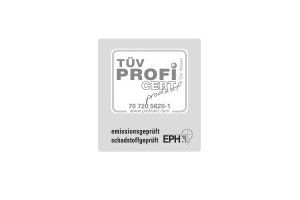 Scheucher parquet floors fulfill the award criteria V1.0 of TÜV PROFiCERT-product Interior Certification.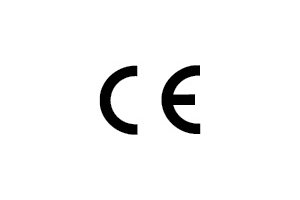 CE-label confirms compliancy with European Standards and is obligatory when selling this product.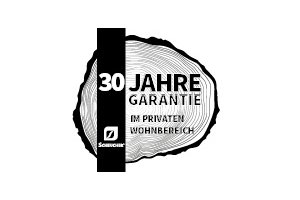 Each Scheucher Parkett floor has a story to tell - of its natural origins and about its processing to the most exacting and environmentally friendly standards; assets which make Scheucher Parkett an outstanding quality product. A quality product that delivers what it promises - this is what we vouch for with our good reputation, our understanding of wood as a natural product and our Scheucher warranty, which guarantees the full functionality of your hardwood floor for 30 years.The current warranty conditions apply.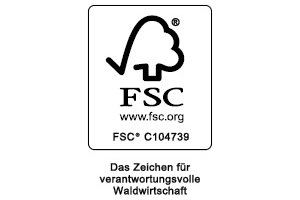 FSC® certified wood comes from controlled sources which fulfill the worldwide consistentprinciples of FSC®. Main goal is sustainable forestry in the world. Upon your request, we individually inform you about the availability of FSC® certified wood | parquet floors | wood types at any time.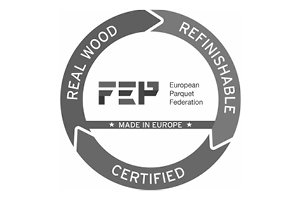 The FEP Parquet Refinishable Program is a voluntary certification program administered by the FEP (European Parquet Federation). The program was developed to identify parquet products with sufficiently thick wear/top layers which are suitable for renovation/renewal.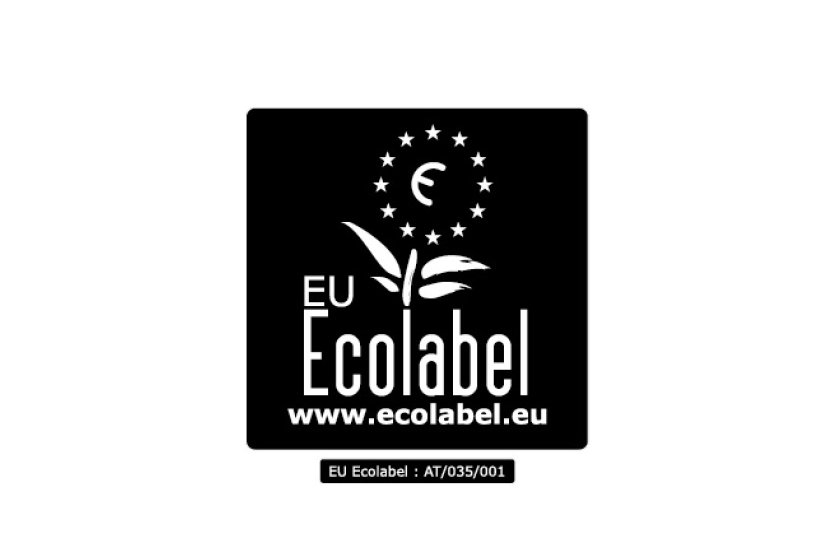 The EU Ecolabel is a cross-border environmental label that serves as a uniform identification for environmentally friendly and durable products of high quality in the common European market. Scheucher has been awarded the European Ecolabel UZ 035 Wood, cork and bamboo-based floor coverings under registration no. AT/035/001.
100% produced in Austria using solar energy.
As a family business with more than 100 years of tradition, we feel responsible for your well-being and satisfaction with our products, and with their production also for our environment and the protection of our climate. Therefore it is solely carried out with materials that are testet for harmful substances in absolutely environmentally friendly and resource-saving processes. With our natural and durable products, we not only want to encourage environmental awareness and well-being in your home, but also prove that we are already starting to do so in our own factory with our great photovoltaic system: With 17,000 solar panels on a roof area of 30,000 m², it is currently the largest roof system in Austria and helps us avoid up to four million kilograms of CO2 emissions every year.
Real-time performance of our system
Our new 5 MW hot water boiler system also complies with the latest environmental standards and is equipped with an electrostatic precipitator. This ensures that an emission limit value for dust of 20 mg/m3 can be complied with. Scheucher Holzindustrie heats the entire site in Zehensdorf as well as the hot water presses exclusively with residual wood. The rest is pressed into high-quality wood briquettes. Wood chips are sold to private households or public heat plants.
FACTS SCHEUCHER PHOTOVOLTAIC
17.000 Solar panels
on a roof top area of 30000 m² - that's equivalent to five soccer fields
Output of approx. 5000 KWp - this is enough to supply approx. 1200 households with environmentally friendly electricity
Our plant is currently the largest photovoltaic roof system in Austria
Part of the electricity is used for parquet production, the rest is fed into the public grid as green electricity
In the near future we will expand the current capacity of 5000 kwP of our plant by another 800 kwP
Savings of approx. four million kilograms of CO2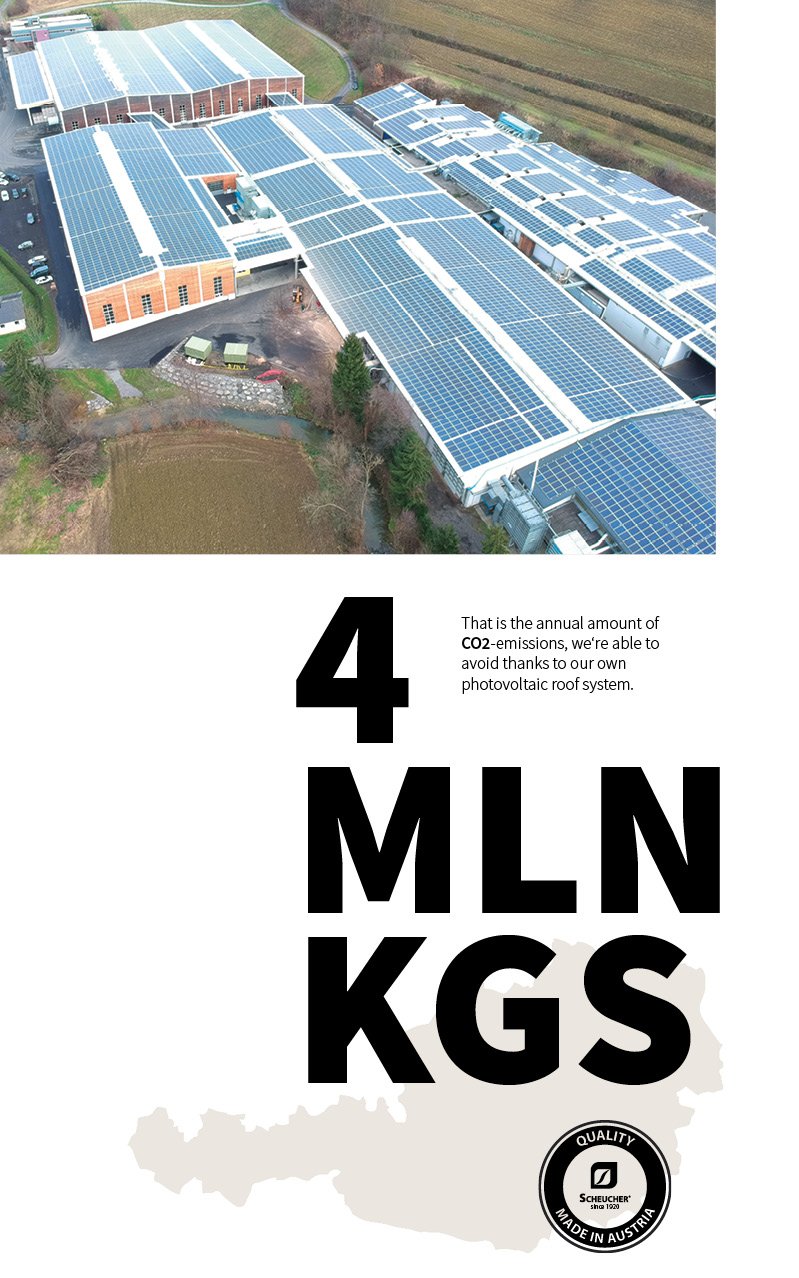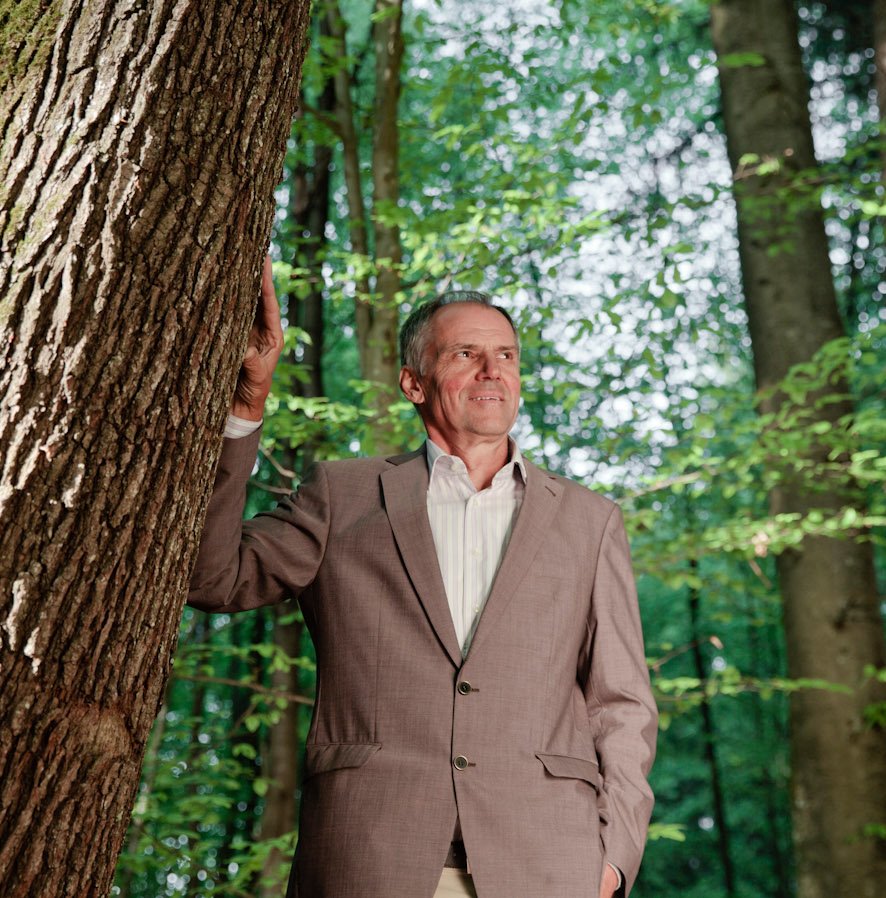 Sustainability is an essential part of our corporate principles, but also of our actions and behaviour. These measures are not just lip service, but underline that we bear responsibility.

Your floor is one of the largest furnishing areas in your home! By choosing a real wood floor for your home, you can also save 6-8 kg of CO2 per square meter installed (compared to other floor coverings) and additionally support a healthy indoor climate for you and your family.
Is my floor really made of real wood?
Beware of disparaging terms!
When describing floor coverings, consumers are often misled with deceptive statements and denunciations. For example, "vinyl parquet" or "LVT prefinished parquet" is in no way a product made of real wood, but imitations or floor coverings with a petroleum-based, thermoplastic and plasticized vinyl wear layer.
"Laminate parquet" is a melamine resin-coated plastic wear layer. Products, that can not meet the requirements of a healthy indoor climate in no way. At wood imitating products, the desired wood look is only imprinted on each plank - whereby not only the individuality and the advantages of the natural product wood get lost, but also the surfaces are untreatable and irreparable and so the floor must be completely replaced in case of damage.
Moreover, the plastic flood on our planet should be urgently curbed - so why smother even the largest areas of our home over and over again instead of avoiding unnecessary plastic products?
This might be of your interest too: