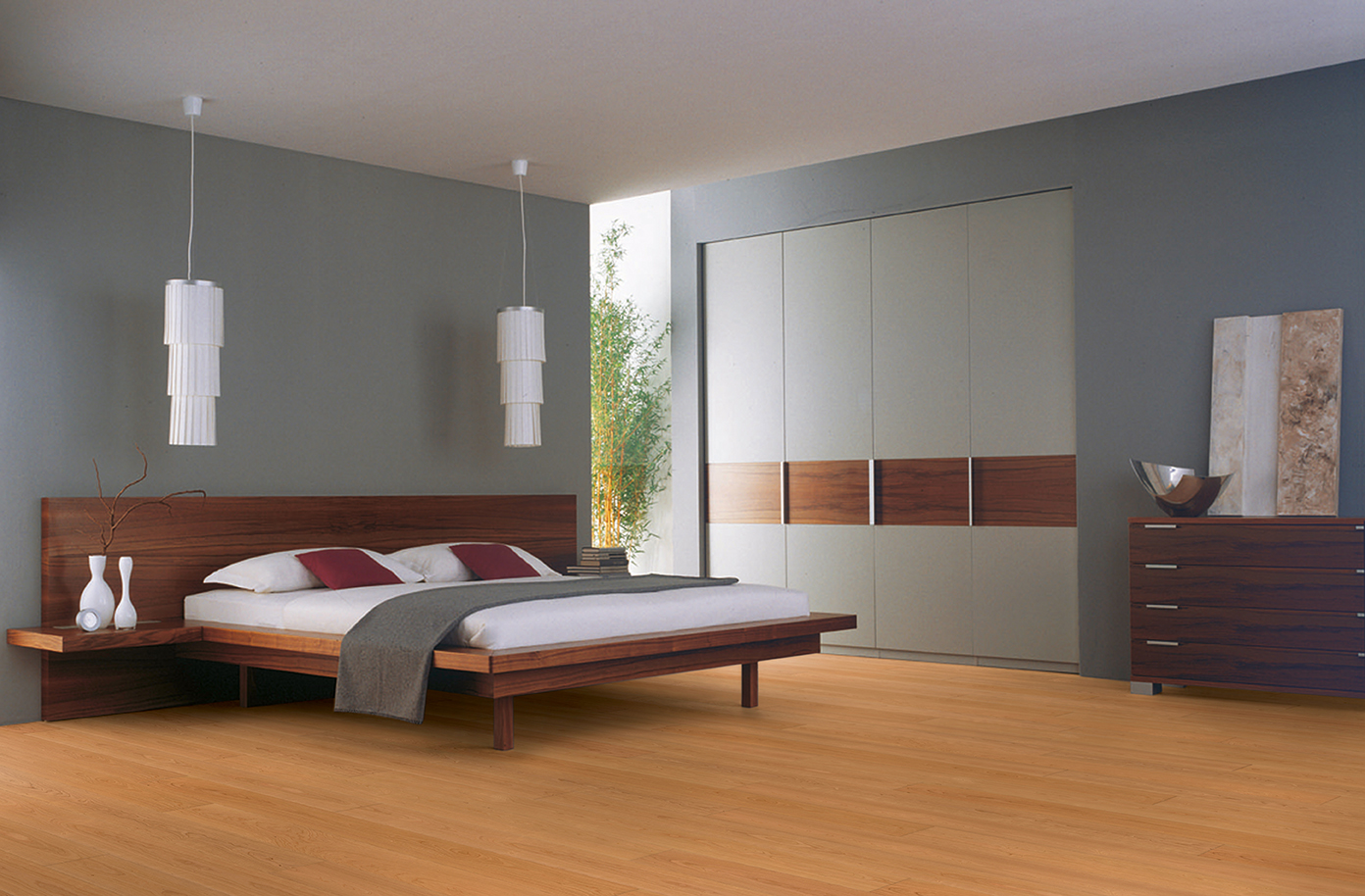 Cherry parquet
Cherry wood has been particularly popular in furniture construction in times of Biedermeier and Art Nouveau. Due to its beautiful, warm, red tones, cherry parquet lends your home a special, classy flair and is also well combinable with light and dark tones.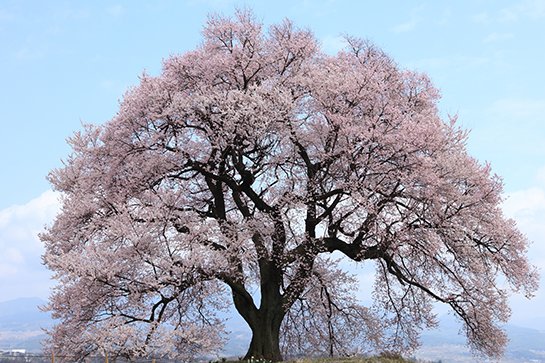 Extravagant elegant – Cherry wood
Cherry wood has a uniform structure with fine pores and dense grains and impresses with its intense depth of color. Classic for cherry parquet are red nuances that run through the otherwise mostly pink - medium brown tones of the wood and become stronger over time. Its gentle drawing makes cherry parquet always look classy and calm.
Characteristics of Cherry parquet
Cherry trees provide excellent wood for resilient parquet, that is suitable for rooms with an underfloor heating. Because of its rich basic color, cherry looks particularly good in large, open spaces such as reception halls and foyers, but also in meeting and business rooms or classic homes.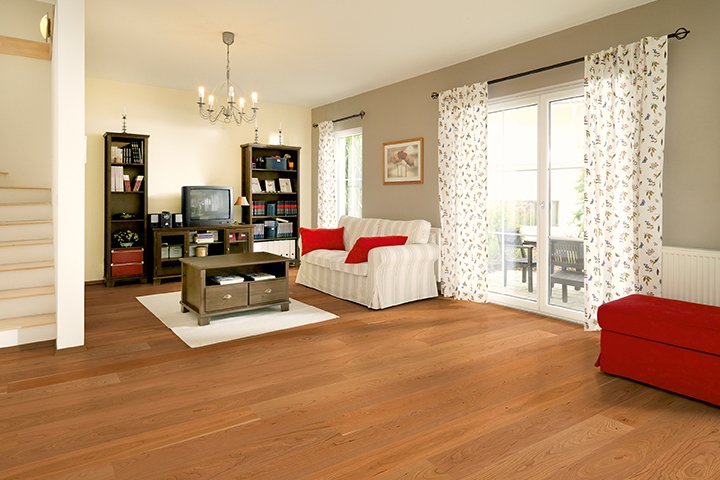 The fine appearance of cherry wood conveys warmth and exclusivity.
Cherry parquet is available in 2 types:
3-strip Cherry eur. steamed
red to reddish-brown, greenish, noble, lively character, fine-pored
European cherry wood inspires with a balanced red-brown color and enlivens rooms with its natural, vitalising appearance.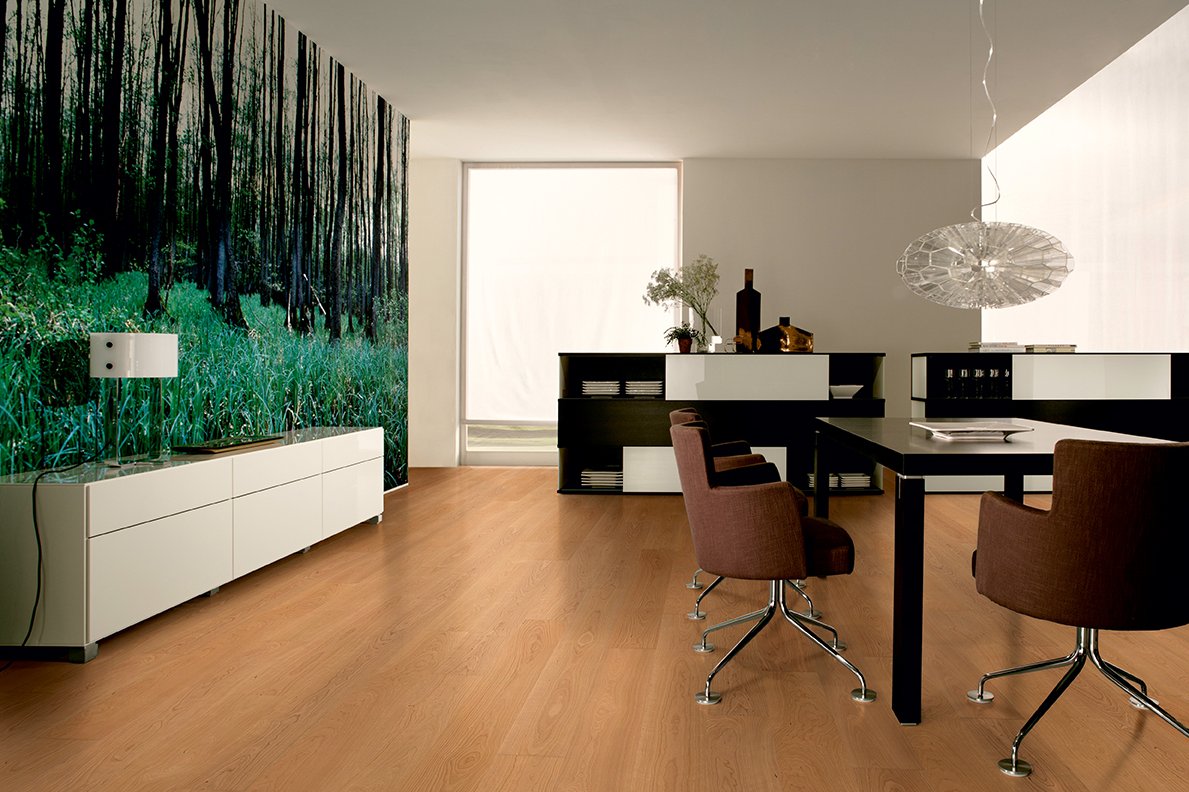 1-strip Black Cherry
pink-medium-red-brown, exquisite, lively character, open-pored
The American cherry characterizes rooms with even deeper, medium brown tones and a slightly higher hardness than is the case with the already hard European cherry.
See cherry parquet virtually in your home:
Discover cherry parquet virtually in your home. With our spit function you can also see the two types in direct comparison.
Another type of wood
might fit better in your home?
Click through our diverse selection of wood types for your parquet flooring.