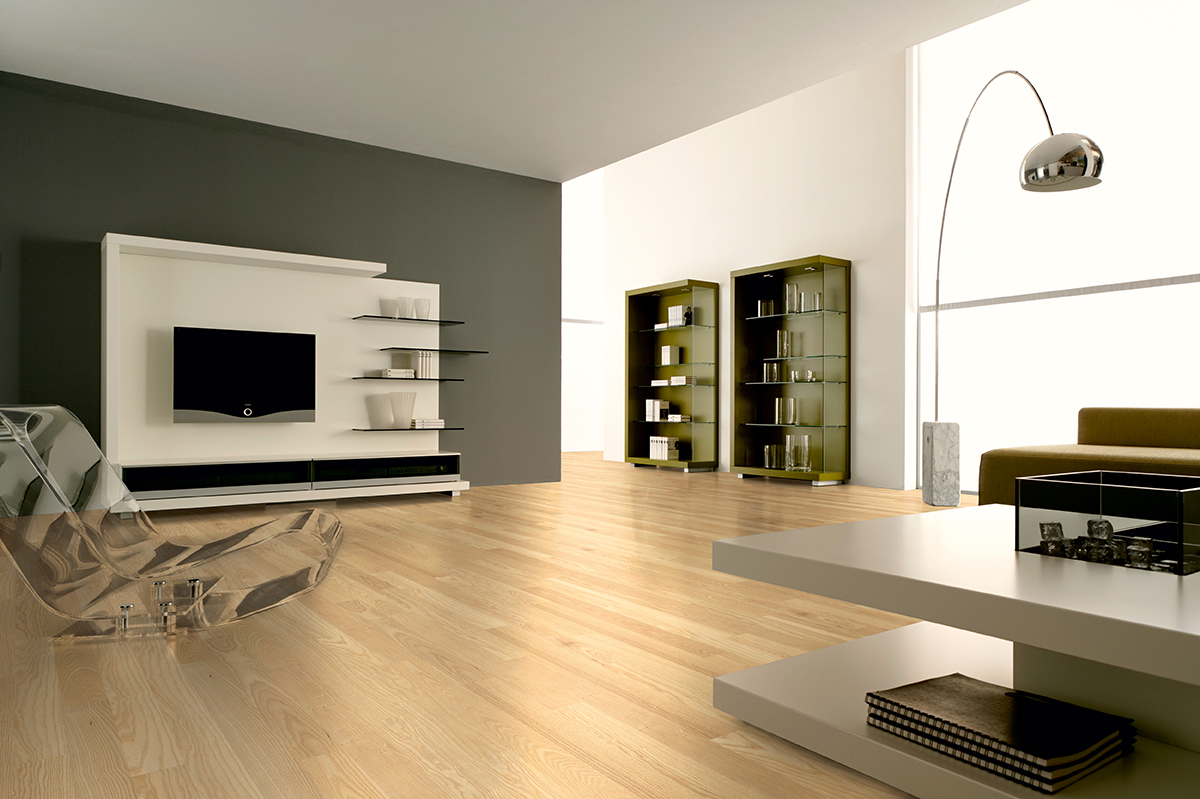 Ash parquet
Hard but jovial - ash impresses with its great hardness and oak-like grain. Thanks to high contrasts and lively gradings, ash parquet is also suitable for rooms with a strong character.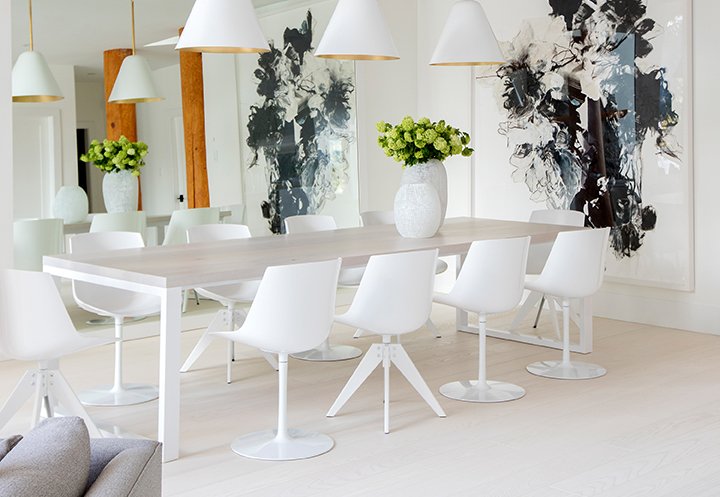 Noble and precious - Ash parquet
Ash wood is very similar to oak. The degree of hardness and resistance are almost identical and make the inviting wood with its good elasticity properties a solid choice - not only for parquet or furniture construction, but also for sports equipment and tool handles. The growth rings of the ash are plain to see, enliven the surface structure and the lively character of this special wood.
Characteristics of ash parquet
The perfect combination of strength, toughness and elasticity make the ash a true flooring masterpiece. In addition to its great robustness and stability, ash parquet also has an enchanting grain. Ash has an average dimensional stability but is just as hard as oak and therefore ideal for high strain areas: Lively children, pets or heavily frequented business areas hardly affect the ash floor.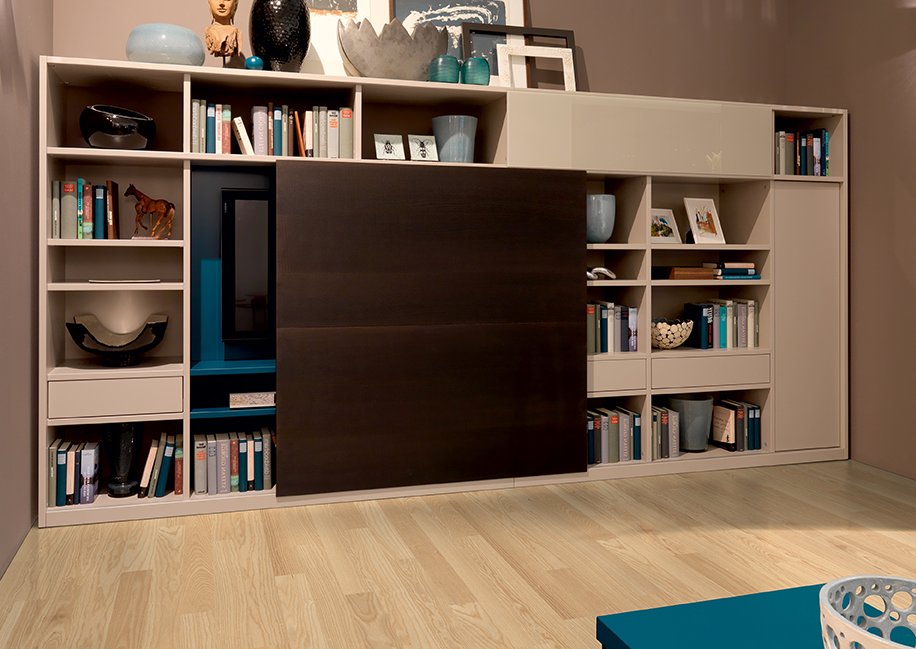 Gradings, colors and finishes
Ash parquet is available in a wide variety of gradings, colors and surface finishes.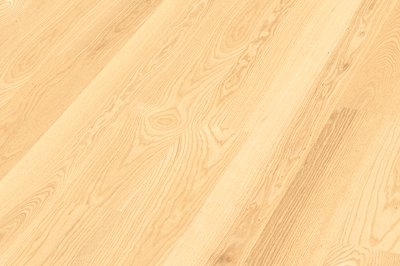 Ash Natur
The glowing wood of the pale-yellow ash is particularly invigorating and inviting and makes even small rooms appear larger. The unique accents of its special character, or the numerous visible growth rings make the ash a real eye-catcher.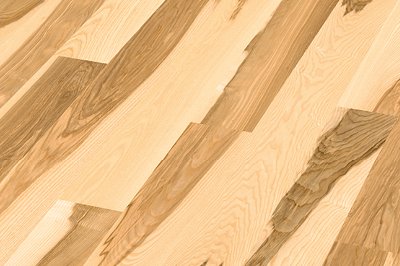 Ash Heartwood
When we talk about "Ash Heartwood", it is the wood from the middle of the trunk. The color of the wood core significantly differs from the surrounding sapwood. Therefore, this type of ash looks particularly lively and exciting having its incomparable core inclusions. The color of the heartwood is reddish-brown – a great contrast to the otherwise light ash wood.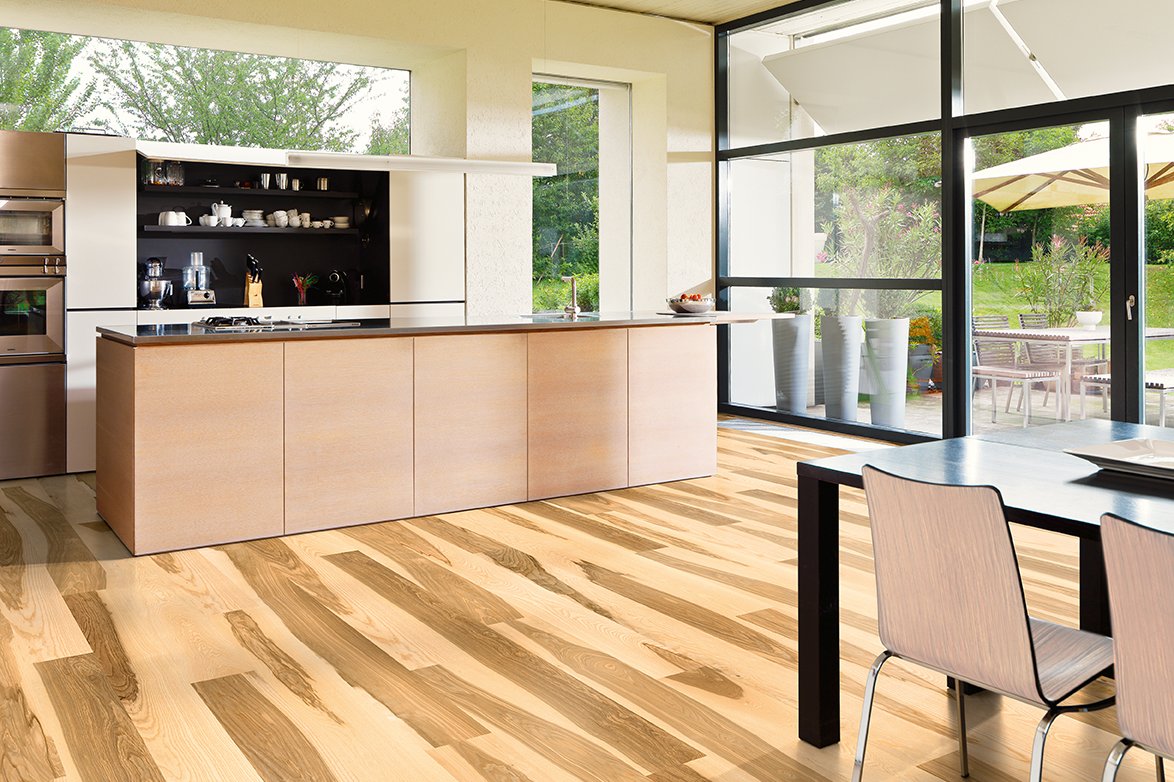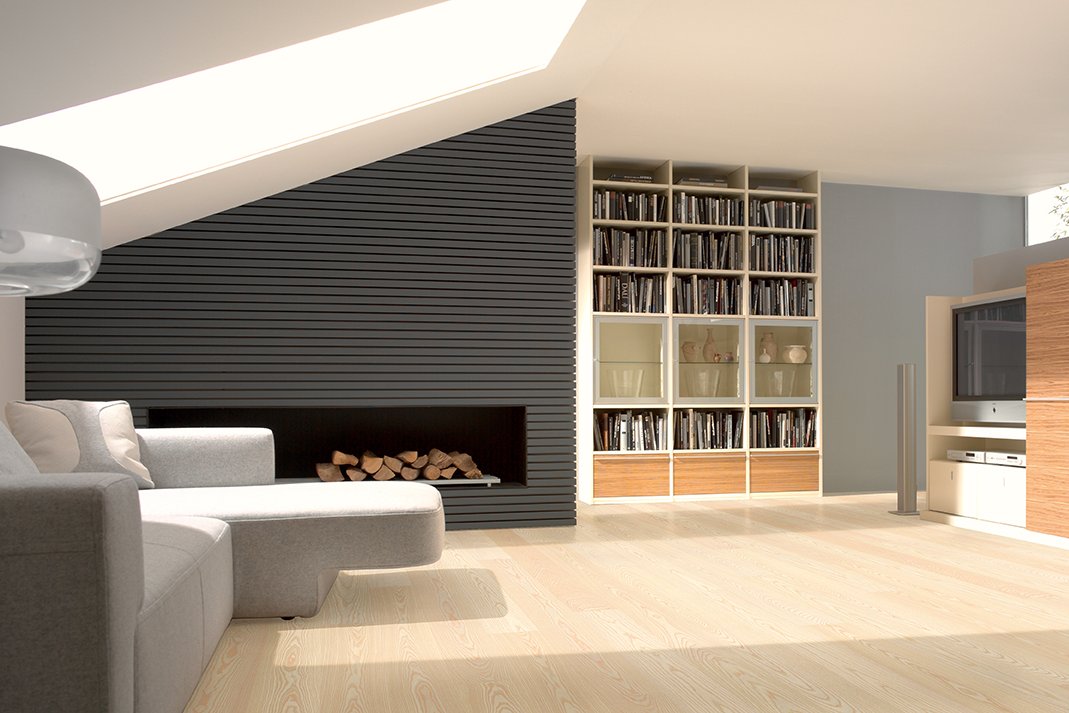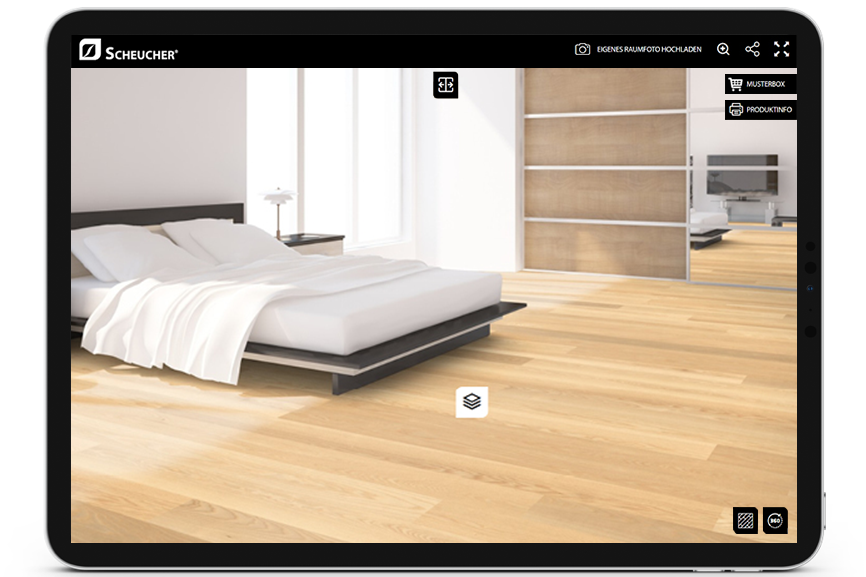 Does ashwood fit my home?
Just use our new Parquet-Finder to get to know the versatile options of ash parquet and answer this question by having a look at your ash favorites right in your own home thanks to the integrated interactive room visualization tool. Simply upload your own room photo now!