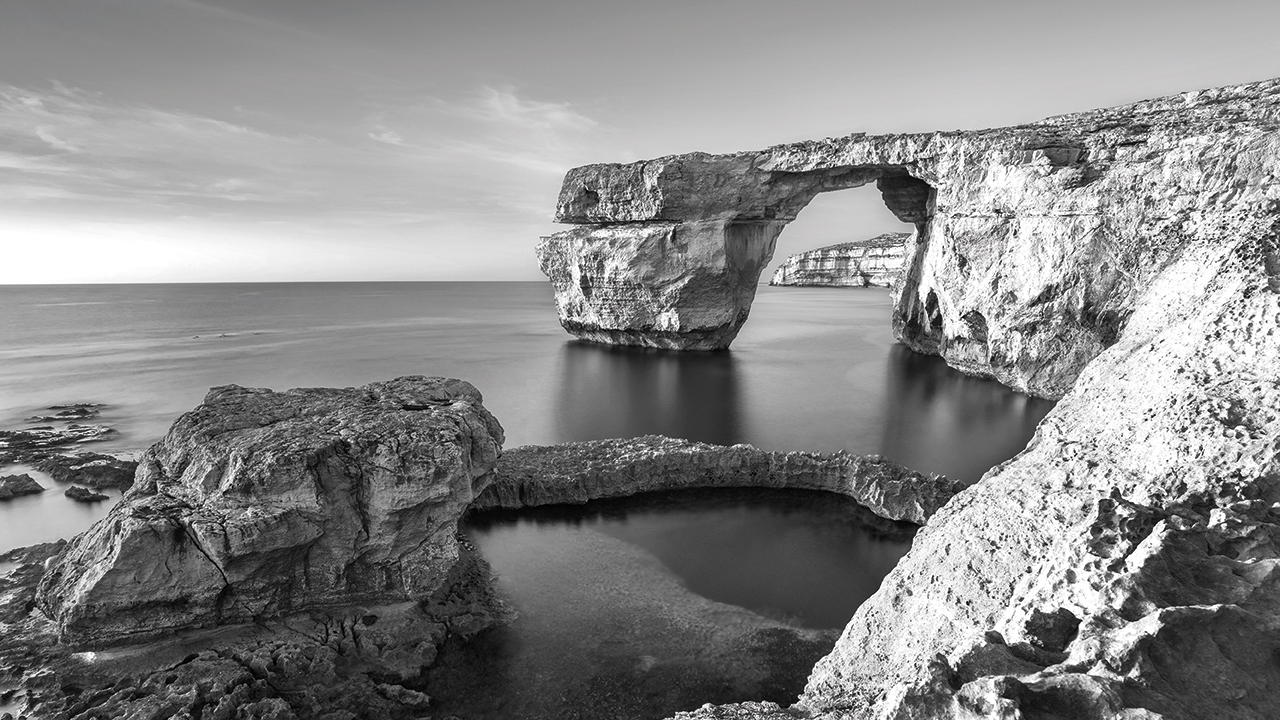 MY HOME. MY ISLAND.
ELEVATION.
Coming home is a truly uplifting experience. We walk across those floorboards that mean the world to us...
...this is the where we enjoy a wholly exceptional way of life – just as though we were on holiday. And in the same way, we bring our unique moments and holiday memories with us. We're used to framing them as pictures and hanging them on the wall – but now we are able to feel them beneath our feet day by day.
Our parquet range Elevation recreates the sense of life and uniqueness of beautuiful islands around the world and astonishes with modern colours as well as careful refinements.
Discover our range Elevation with all its trend colors and latest surface technologies - it stands out from a crowd of similar products – like islands in the ocean.
Put your ear to the floor
and listen to the sound of the sea.
Our Elevation parquet collection 2022 also comes up with incomparably beautiful new colors. Thanks to the fine feeling for details, the newly developed colors and surfaces merge with dreamy associations of selected islands and underline the multifaceted beauty of the natural, smoked or steamed oak wood.
Click through the range:
Order your free Elevation
parquet sample!
To make it easier for you to choose your new parquet floor, we offer you the possibility to order up to 4 samples in one package to your home free of charge. The samples are ideal for showing the type of construction, the color tone, the surface and haptics.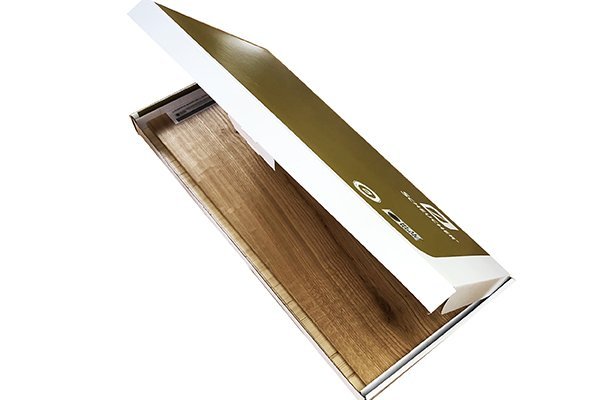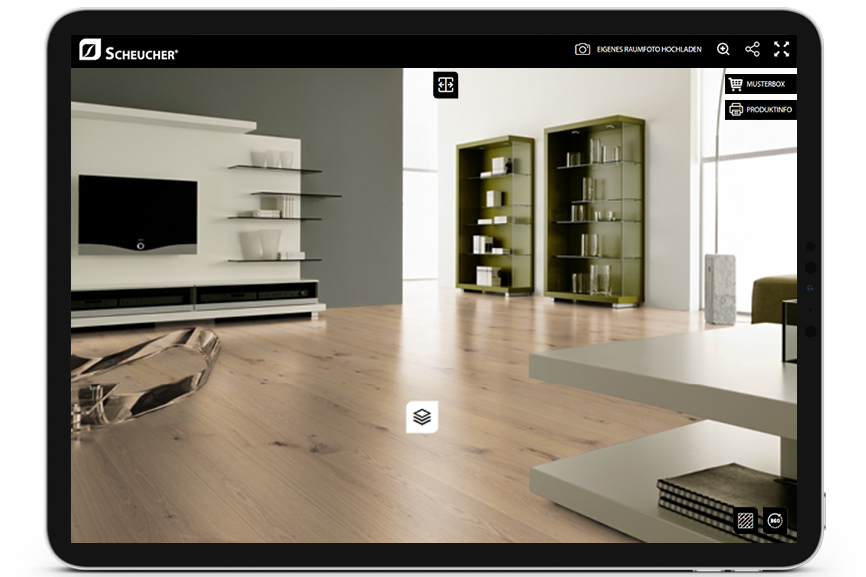 See ELEVATION parquet virtually in your home:
Lean back, bring your floors to life and see how the wide variety of the beautiful oak floors look like in your own rooms.
Suface finishes of your Elevation wood floor
OILED / WAXED SURFACE SEDA
Our Elevation range scores with its partial hand refinements, its particularly good depth impregnation and excellent color stability, which is achieved thanks to multiple, intensive surface treatments with stains, active stains, lyes and colored oils that are applied on the structured surface.
The additional, transparent SEDA oil application and a wax finish protect your Elevation parquet from dirt and water and keep it beautiful for years to come.
NEW from 2022: NATURAL MAT SURFACE PUROtec
The new, natural matt lacquered surface PUROTEC is also available in our Elevation range and impresses with its special look and time-saving, practical handling: Thanks to its higher surface hardness and the resulting extraordinary scratch- and abrasion-resistant surface, PUROtec considerably
extends the life of your parquet flooring. Cleaning is particularly easy, and maintenance is no longer required.
In order to meet the various technical requirements in your home or property, Elevation parquet is available in different constructions.