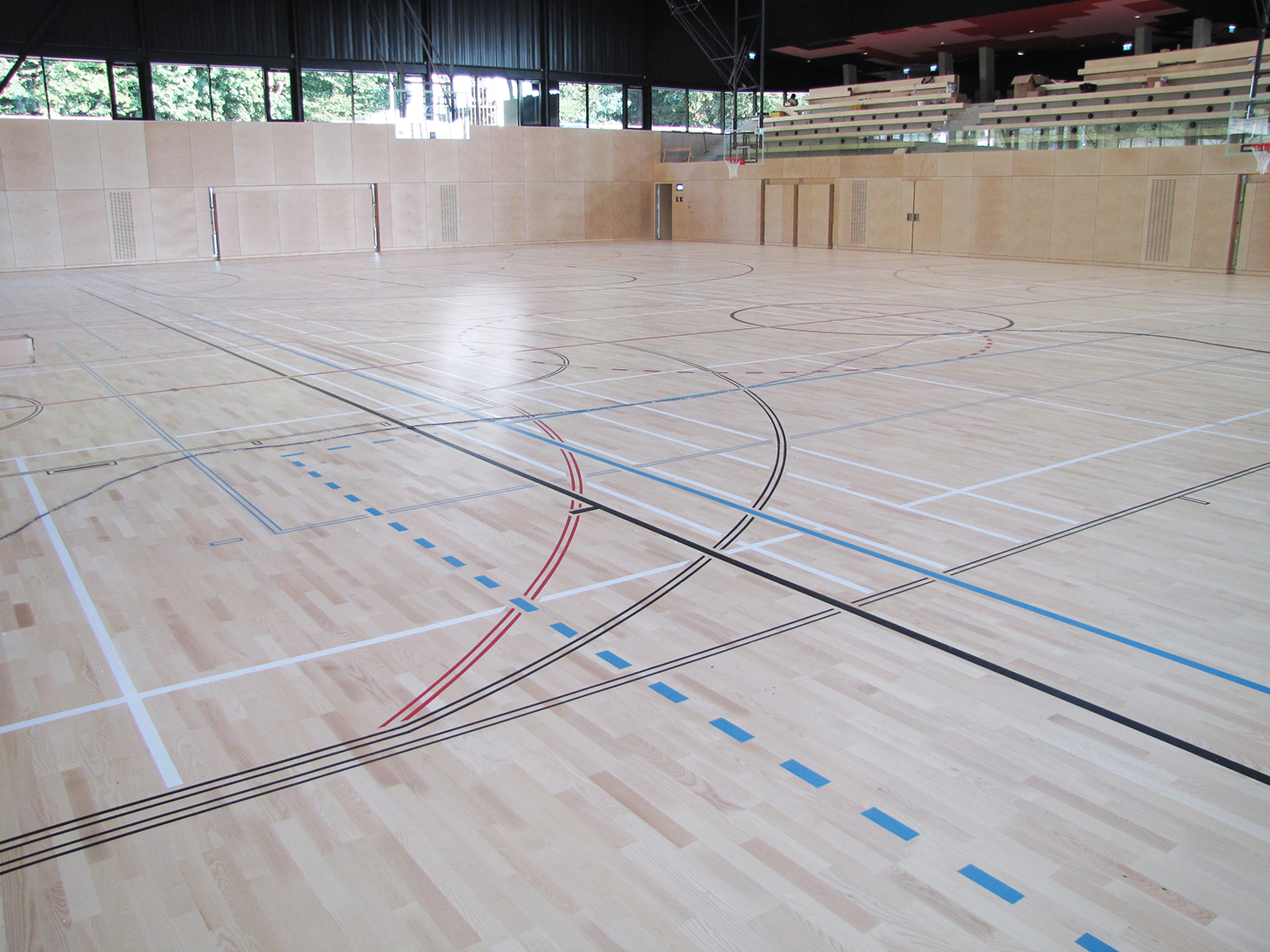 SPORTSflor
Due to its many positive properties, parquet is also ideally suited as a sports hall floor and is available in 2 product groups.
Long live the sports floor
Our Easyfit and Olympic sports floors take our word for it. Our natural parquet floors breathe real life into even the coldest sports hall:
One of the many reasons for this is that wood, as a naturally grown raw material, stands for an absolute liveliness. The pleasant colors and structures not only bring a comfortable warmth into the room, but also ensure a pleasant walking experience and a warm feeling under the bottom of your feet. Thanks to the many positive, wood-typical properties, parquet also ensures a healthy room climate and thus for a naturally healthy training air. Germs, mites and other troublemakers don't stand a chance on parquet floors in sports halls. Wood also has an antistatic effect and does not attract dust - this combination makes our parquet particularly hygienic and ideal for allergy sufferers.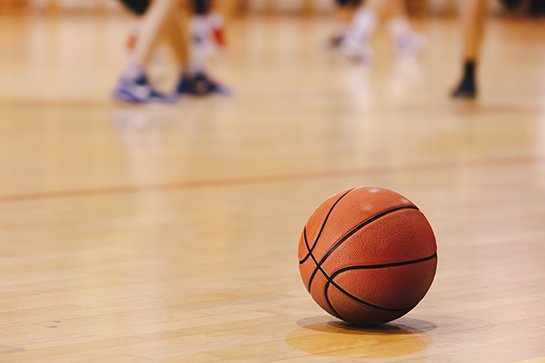 Sportsfloor Easyfit
Only 3 different elements guarantee a fast and easy installation
Excellent results at the tests of the Austrian Institute for Sports Technologies: EN 14904 : 2006 and DIN 18032-2, a standard with one of the highest requirements in Europe
Available as WOODflor NOVOLOC® 5G 182 3-Strip or 2-Strip BILAflor® 1200with 7-layer sealing TENSEO Classico
Construction for excellent sound behavior
Very low construction height – ideal for retrofit installation
Very good sliding behavior without any additional surface treatment on-site
Robust, environmentally friendly and easy to maintain
100% made in Austria using solar energy
Aufbau Easyfit
| | | |
| --- | --- | --- |
| Parquet construction | WOODflor NOVOLOC 5G | BILAflor |
| Parquet height | 14 mm | 13 mm |
| Second layer of plywood | 4 mm | 6.5 mm |
| First layer of plywood | 4 mm | 6.5 mm |
| Elastic foam | 15 mm | 15 mm |
| Moisture barrier | min. 0.2 mm | min. 0.2 mm |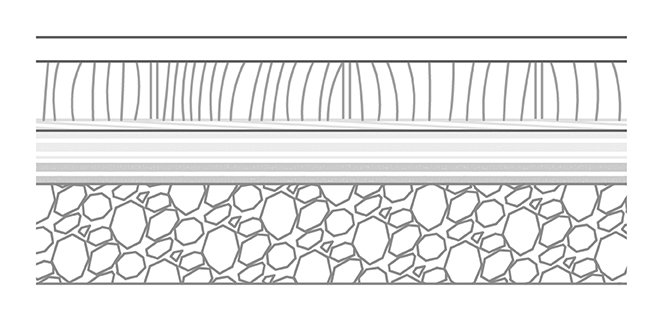 Sportsfloor Olympic
Fast and simple installation due to low number of different parts and a high degree of pre-fabrication
Excellent results according to the Austrian Institute for Sports Technologies: EN 14904 : 2006 and OISS ÖNORM B 2608 04/2006, a standard with one of the highest requirements in Europe
Robust, durable, environmentally friendly and easy to maintain
BILAflor® 500 5.5 with a 5.5 mm wear layer and 7-layer sealing Tenseo Classico
Variable construction height
Extremely solid construction due to very short distances between supports
Very good sliding behavior without additional surface treatment on site
100% made in Austria using solar energy
Aufbau Olympic
| | |
| --- | --- |
| Aufbau | BILAflor 500 5.5 |
| Parkett | 13 mm |
| 2 Lastträger jeweils eingeschnitten und rechtwinkelig verlegt | a 19 mm |
| Elastomerpad | 10 mm |
| Auflager | 19 mm |
| Elastikpad | 15 mm |