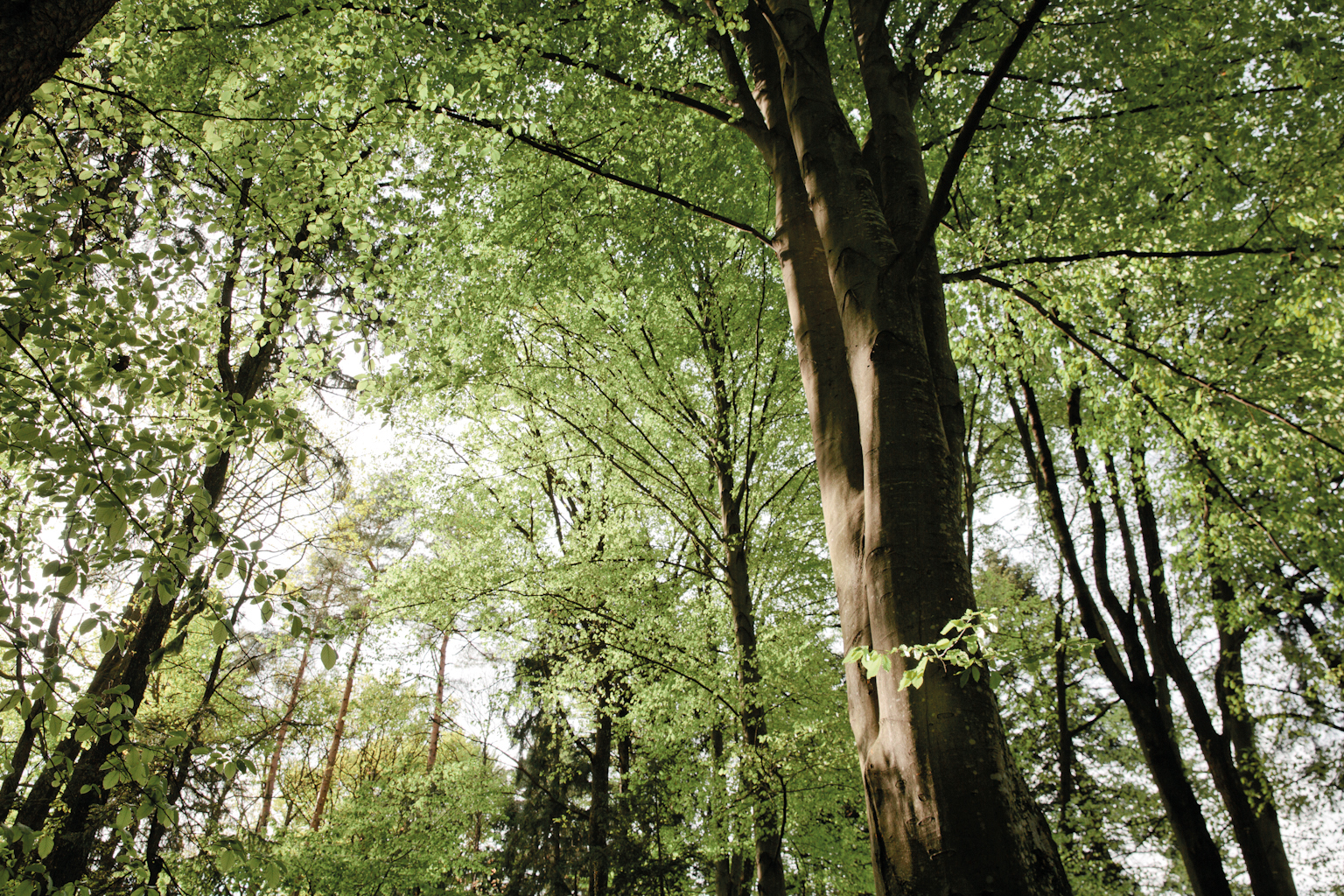 Wood types for your parquet floor
Discover the natural color spectrum and the properties of our types of wood. Once you have finally decided on the right one, Scheucher offers you many more options to finetune your floor.
Every tree that grows in our forests, every trunk, every piece of wood, and therefore every parquet tells a story and is as individual as us - it has its own unique fingerprint. This individuality and uniqueness of the material means that our work is always exciting and varied. It is our passion to produce parquet flooring for your home from a naturally grown tree.
Parquet in a wide variety of wood types naturally opens up a multifaceted world of colors, which has something suit every interior style. From light maple parquet or unique oak parquet to dark, mystic black walnut or smoked oak - individual nuances make individual living dreams come true.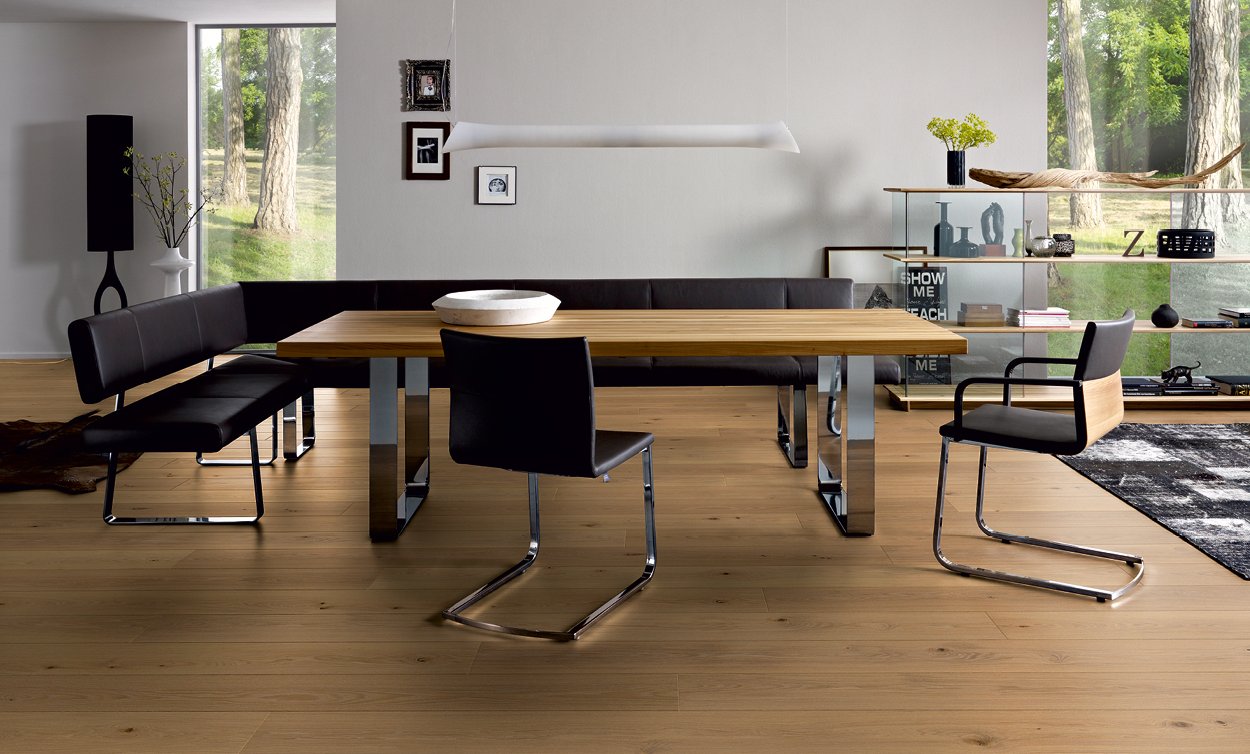 A spectacle of nature.
Exciting colors.
Spirited textures.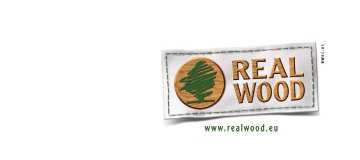 Guaranteed made of real wood
All Scheucher parquet floors are guaranteed to be made of real wood. The "Real Wood" quality seal, which is valid throughout Europe, is a valuable decision-making aid when choosing your floor. It identifies real wood and thus differs from all other wood-imitating floor coverings.
In addition, the trademark stands for an excellent life cycle assessment. According to the European-wide standard EN 13489 multi-layer parquet, parquet is defined as "wood flooring with a wear layer thickness of at least 2.5 mm before installation"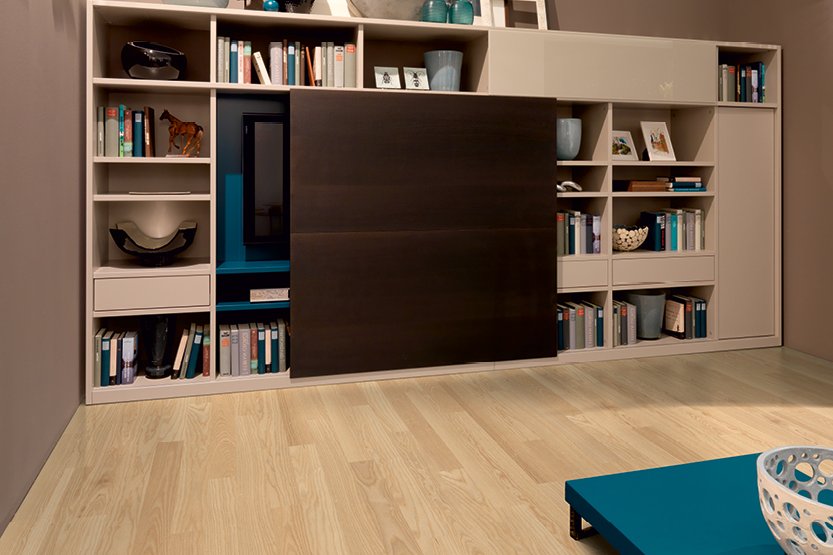 Light parquet flooring
Light parquet enchants with its youthful, fresh esprit, brings lively lightness into your rooms and visually enlarges them through an expanded spatial perception.
Light wood types by nature: Hard Maple, Ash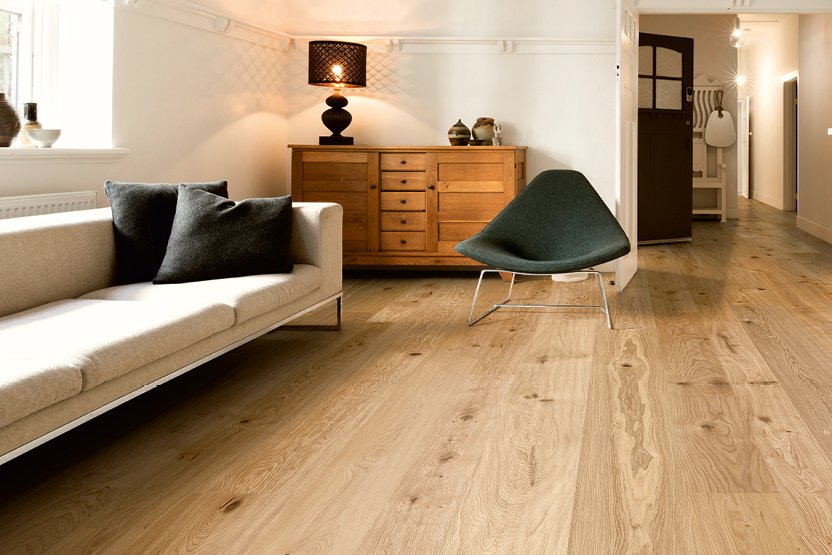 Brownish parquet flooring
Naturally brown parquet floors radiate the calming brown of the soil and earth rooms pleasantly. Natural sand, humus or foliage tones have a harmonious effect on the character of the room and create a feeling of security.
Brownish types of wood by nature: Oak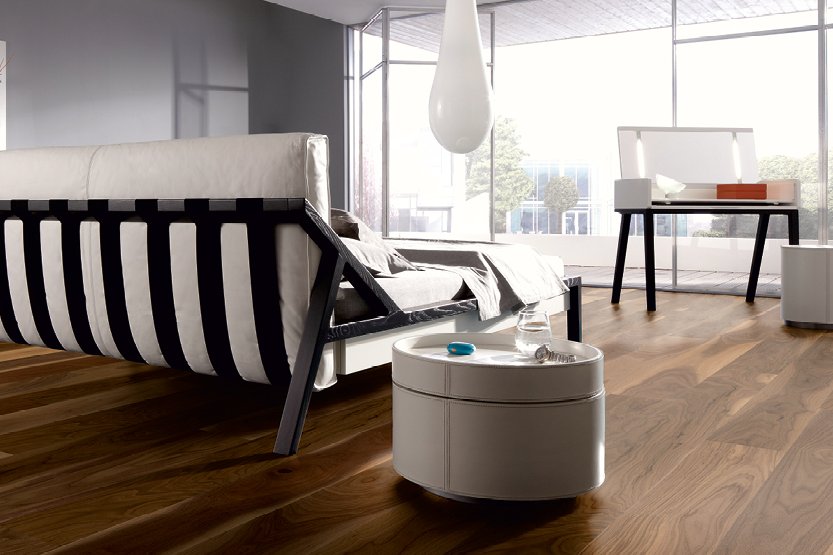 Dark parquet flooring
Dark parquet flooring ensures tasteful, refined elegance in all rooms and will win you over with its special mysticism. The dignified appearance with many colour nuances is indicative of purism and a perfect sense of style.
Dark types of wood by nature: Black Walnut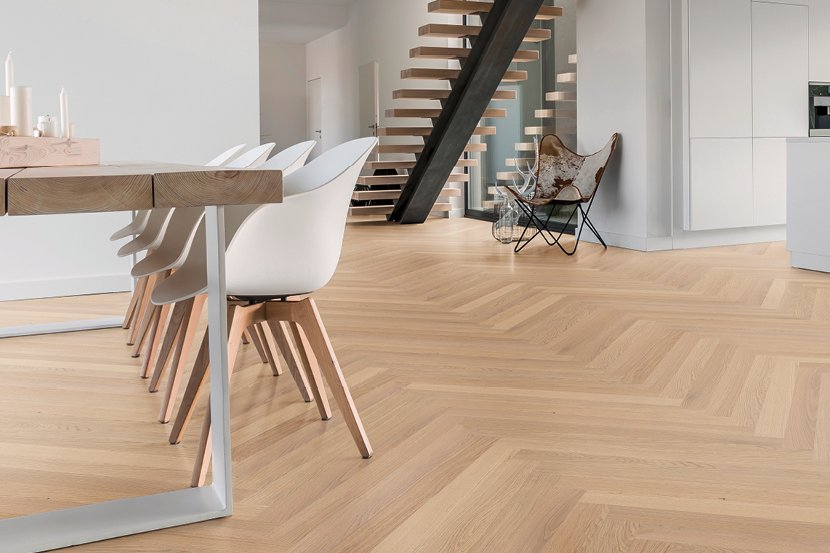 Experience the whole world of colors
Also discover additional treatment options for oak parquet - here you can enjoy all optics, from white to almost black parquet floors!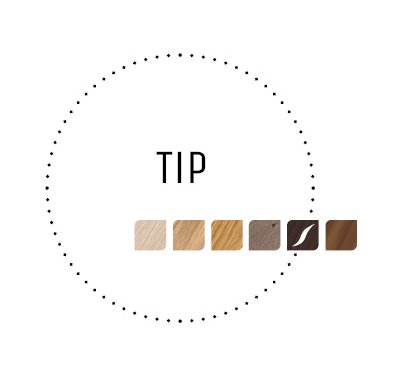 In order to discover the entire spectrum of your desired color category as quickly as possible, just select the desired look in the parquet finder using our color grid!
Hardness values
The surface of your wooden floor - the so-called wear layer is made exclusively from selected wood. Wood species differ in hardness, which are measured in Brinell. The higher the Brinell value the harder the wood and the more wear the floor can take. Not only the optics but also the parquets place of use should determine the type of wood you choose. The wood types oak and ash for example are particularly hard and therefore well suited for frequently used rooms. They also have a high raw density and are particularly easy to treat

| | | |
| --- | --- | --- |
| Category | Type of wood | Brinell hardness [N/mm²] |
| Extremely hard wood | Ash | 39 |
| Extremely hard wood | Hard Maple | 35 |
| Hard wood | Oak | 34 |
| Hard wood | Beech | 34 |
| Hard wood | Cherry eur. steamed | 31 |
| Hard wood | Maple eur. | 27 |
| Hard wood | Black Walnut | 26 |
| Hard wood | Black Cherry | 24 |
Darkening and
color changes of wood

Good to know: Wood is a natural material and thus reacts to daylight by darkening or changing its color over time. These changes have a positive effect on your Scheucher parquet floor:
they intensify the original color of the wood and enhance its natural character. The most distinct color changes usually occur during the first weeks after installation.