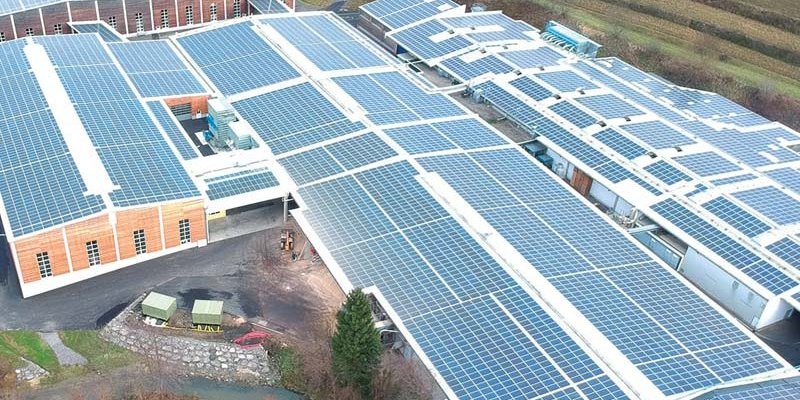 Scheucher Parkett is investing 13.5 million in expanding parquet production
A healthy tree never stops growing, first it grows upwards and then it grows outwads. The same is true at Scheucher: We are constantly developing so that you can benefit from exceptional floors.
In order to build on the successes of recent years and to continue to develop optimally, Scheucher is investing around 13.5 million euros in the expansion of the machine park and the company premises in 2018.
In the first step, the construction of new production and storage halls with a total area of ​​around 7,000 square meters will begin in winter 2017/2018. The new machine park, on which both three-layer and two-layer parquet will be produced, includes, among other things, a new press system, a surface processing line and a packaging line. In addition, the modernization of existing systems is planned. According to Marketing Director Johann Graupp, talks with the machine suppliers should be concluded at the end of September. The commissioning of the new systems is expected to take place in autumn 2018. This will increase production capacity from around 2 million square meters at present to 3 million square meters in the future.
In addition, 25-30 new jobs will be created at the company headquarters in the start-up phase from 2018; when the new systems are fully operational from 2019/2020, the number of new employees should achieve to around 50.